WFSF
24th World Conference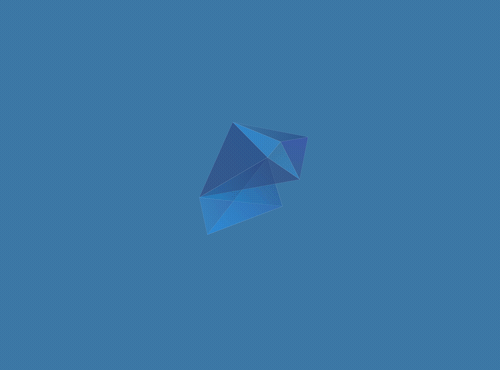 globalarium
27th October, 2021 (Wednesday)
14:00-15:30
Presentation
Re-Imagining through Creative Digital Art Competing Futures of South China Sea: Enabling Peace Futures Work
Event Speaker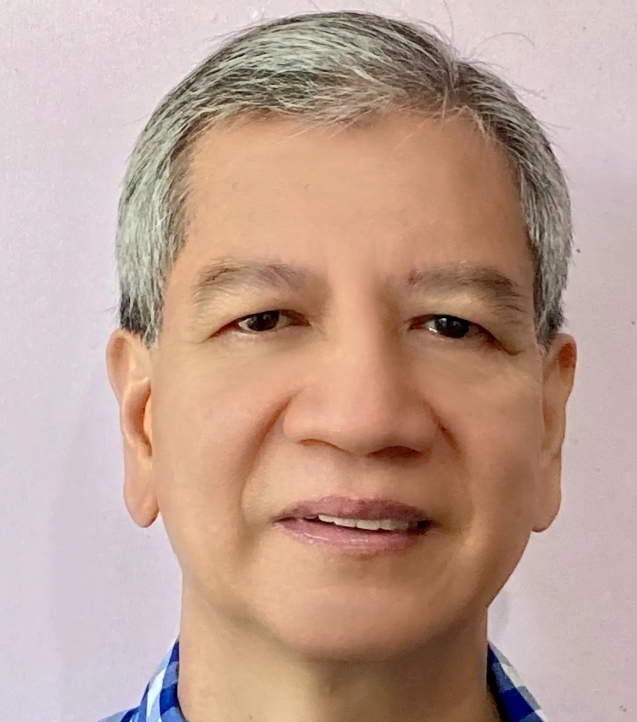 Professor of Conflict Transformation,
University of St. La Salle
Event Description
The often articulated solutions to the conflict in South China Sea are the either or choice of going to war with China by the five other claimant countries or the implementation of the legal arbitral ruling against China of the United Nationas Convention on the Laws of the Sea (UNCLOS). This black and white either or scenarios being pursued by the dominant narratives closes the many other possible equitable and sustainable peace futures that all the countries that have an interest in the outcome of the conflict may creatively craft for peaceful co-existence in the future. This session is inspired by the thoughts and futures works of James Robertson and Jim Dator and by the lives and thoughts of some of the Indigenous Peoples from Mindanao, Philippines through what they call as "HUSAY" or Comb.