WFSF
24th World Conference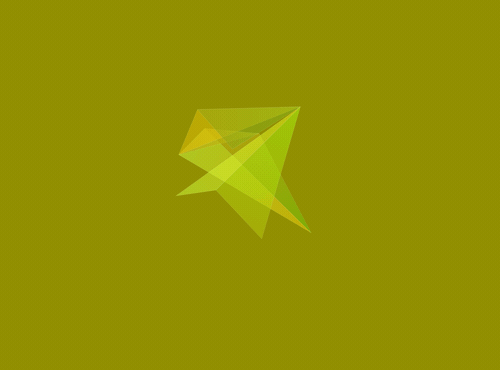 Online-A
28th October, 2021 (Thursday)
04:00-04:30 (CET)
Presentation
A Study on the FUTURES OF AFFECTION AND PLEASURE in Women
Event Description
Affections are one of the most important psychological components in the life of human beings, however, the radical changes that technology has brought regarding the way we interact with other individuals has opened the door to new possibilities to connect, to bond, to satisfy pleasures and of course, to love.
Feminist and gender movements (LGBTIQA) have sparked new conversations about affection, breaking away from heteropatriarchal ideas to open up space for more diverse and complex bonds.
We wanted to know more about the ways in which women will bond affectively and how they will manage their pleasures in the future. Is a study that summarizes the possible futures in which Latin American women will dismantle ideas to build together new narratives and possibilities regarding their affections and pleasures.
We used four foresight methods – Horizon Scanning, Trend Analysis, Scenario Planning y Field Anomaly Relaxation (FAR) – with which we developed 7 scenarios. Finally, we incorporated the multiple futures into a cohesive future scenario taking into account the perspective of different women who, while all seeking pleasure and affection, will each find it in her own way.
The main findings of our research focus on the following six categories that we identify as most influential in the futures of women:
-TECHNOLOGY
-ARTIFACTS
-PSYCHOACTIVE SUBSTANCES
-LONELINESS
-AFFECT TO MEASURE
-FAMILY DIVERSITY
This is a living study that will continue to map the evolution of the different categories and movements on affections and pleasures outlined in this document. Each of them will give rise to new conversations about love, breaking with hetero-patriarchal ideas to open space for more complex links in which we envision a more diverse future where there can be narratives and perspectives that include autonomous, happy and satisfied women.