WFSF
24th World Conference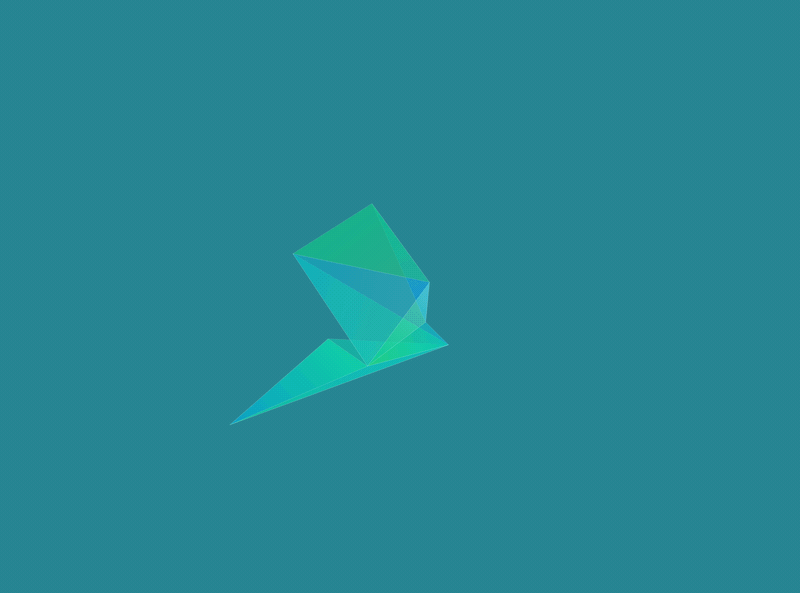 plenarium
29th October, 2021 (Friday)
09:30-11:00
Presentation
Lessons from 2040 Social Innovation in Flanders Belgium
Event Speaker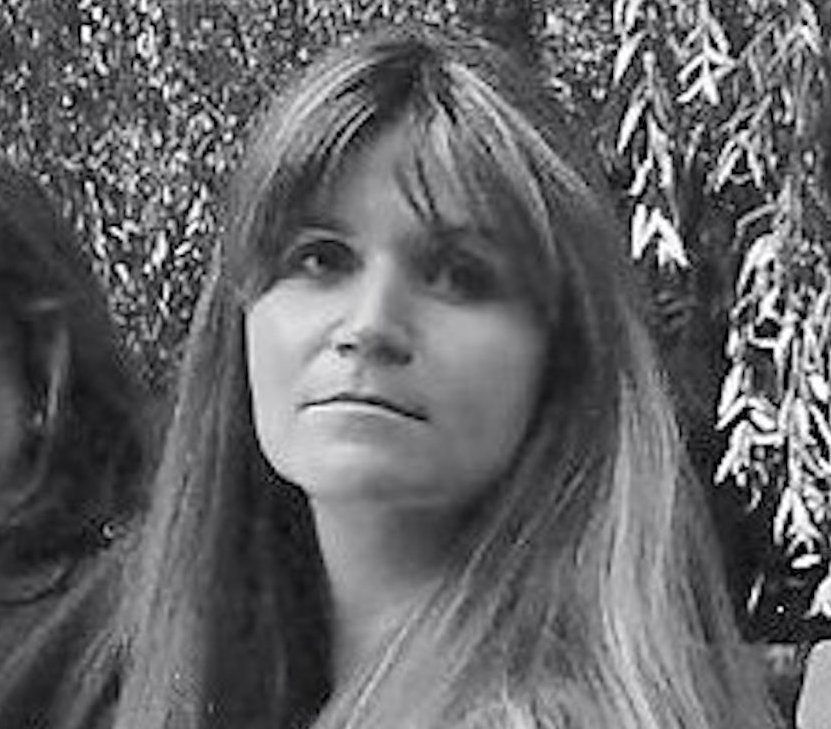 Structural futures researcher,
Erasmus University of Applied Sciences, Brussels
Event Description
This paper will present the pragmatic culmination of findings from a research project undertaken by Open Time AFR in 2017-2021 in partnership with a Brussels-based social innovation non-profit organization. Mindful of the overarching research question, 'how can an NGO motivate and involve different actors in society in social innovation – regardless of socio-economic, financial, ecological … societal circumstances?', the overall intent was to gather relevant lessons and nuances for strengthening/implementing contemporary social innovation – obtained via various collective and co-creative futures processes.
In methodological order, following immersion into the domain, (1) a contemporary Horizon Scan was conducted, followed by (2) the development of 4 alternative 2040 futures scenarios conform UH Manoa Generic Futures, to then allow college students and social entrepreneurs to being placed within these 4 scenarios via (3) the deployment of the Shuffle the Future online serious game developed by Open Time. Navigation in these predetermined futures allowed players/participants to critically contemplate social innovation and entrepreneurship in their respective and diverse new 2040 realities.
The analysis of results, partially also incorporating COVID-19 taking 'over' society (and igniting innovation?), will allow the broader audience to receive insight into this Flemish case-study from a procedural and qualitative standpoint. Substantive conclusions touch upon loneliness, digital connectivity, open/public spaces, community involvement, apathy, fragmented political structures, universal basic income, education, … while from a procedural and content-perspective, there is no denying that 'forcing' participants into a set (generic) future scenario ensures an innovative attitude; yet the consensus was clear that players much prefer to being involved in the actual creation of the(ir) future(s).