WFSF
24th World Conference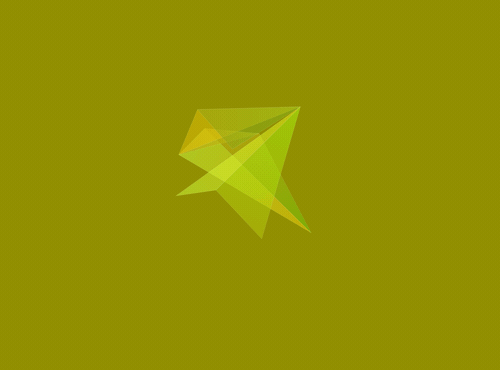 Online-A
27th October, 2021 (Wednesday)
19:30-19:50 (CET)
Presentation
Topic:
Futures of Jobs/ Work
Reimagining Career Education with the Future Senses
Event Description
This paper explores a suite of career education pedagogical tools that have been used in primary, secondary, and currently, tertiary education settings, through the lens of the Futures Senses (Bussey, 2014; 2016; 2017).
The Future Senses of Yearning, Optimism, Voice, Memory and Foresight, are conceptualised and introduced by Marcus Bussey (2014; 2016; 2017), who identified these cultural senses in his futures teaching practice. The futures senses underpin an anticipatory aesthetic that accounts for an embodied relationship with futures that is natural to us, and culturally bound.
This paper covers a suite of creative career exploration tools in curriculum and pedagogy, that assist students to engage with career thinking, informed by career theory. The activities encompass concepts such as career across the lifespan, (Brown & Lent, 2013); change, chance and complexity (Bright & Pryor, 2011); happenstance (Krumboltz & Levin, 2004), and systems (McMahon & Patton, 1999). However, these tools have been individualised and future focussed.
Revisiting these tools through a Futures Senses lens develops a deeper, richer engagement with our intimate relationship with futures (Bussey 2014; 2016; 2017; Lombardo, 2007; 2008; 2014). It invites the affective, innate gifts, ancestral voices and imagining to career activities that have been situated in cognitive decision making, reflection and self-analysis and that sees self as individualised. The paper describes the futures expansion of these tools, enabled by using a futures senses lens, and situates them in possible co-created scenarios – to further personal futures as collective and interrelated (Inayatullah, 2007). The paper demonstrates that using a Futures Senses lens to reflect on pedagogy, liberates existing pedagogy and invites the openness of interpretive futures thinking. It offers a practical approach to reimagining exisiting pedagogy from a futures perspective.