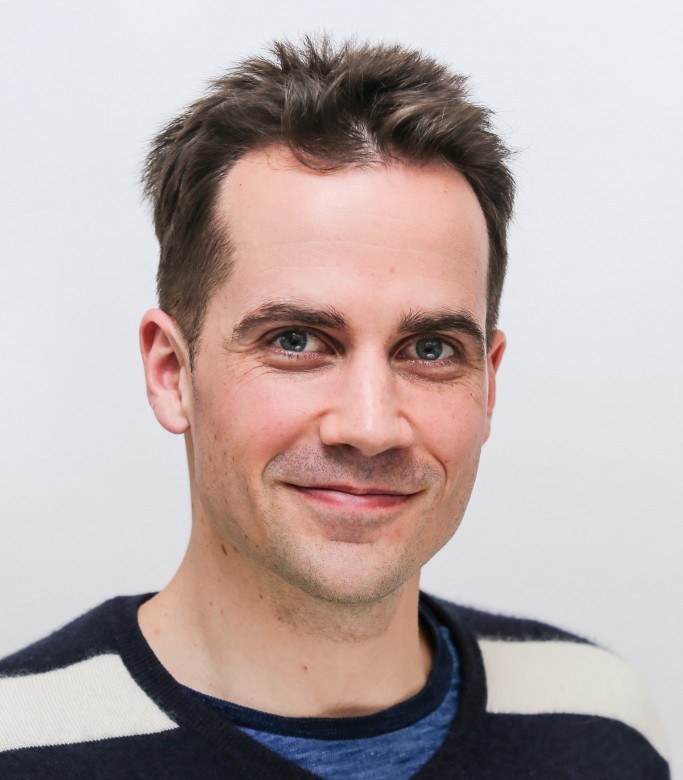 Assistant Professor of Management and Futures Studies
Prince Mohammad Bin Fahd University
Dr. Gregory J Dunn is Assistant Professor of Management and Futures Studies at Prince Mohammad Bin Fahd University. He specializes in strategy, foresight, innovation and entrepreneurship. Gregory has also served as a business school dean in both Kyrgyzstan and Kazakhstan. Under Gregory's leadership, Narxoz Business School launched a futures studies institute in Almaty, Kazakhstan, bringing the discipline to a Central Asian academic institution for the first time.
Gregory completed his PhD in Business Strategy and Policy from the National University of Singapore. During his undergraduate studies at the University of Hawaii at Manoa, Gregory studied under Dr. Jim Dator and focused on political futures while double majoring in economics and political science. Prior to embarking on an academic career, Gregory has worked in project management, logistics and corporate strategy. He has lived, studied or worked in eight countries.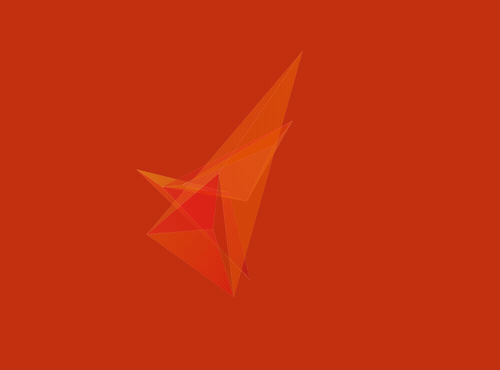 NFT Art: Fad or future?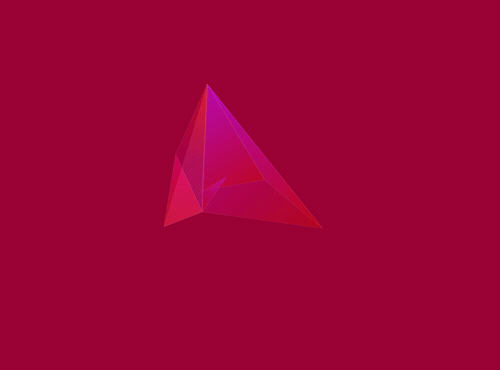 Evaluating Multi-level Risk in AI Implementation