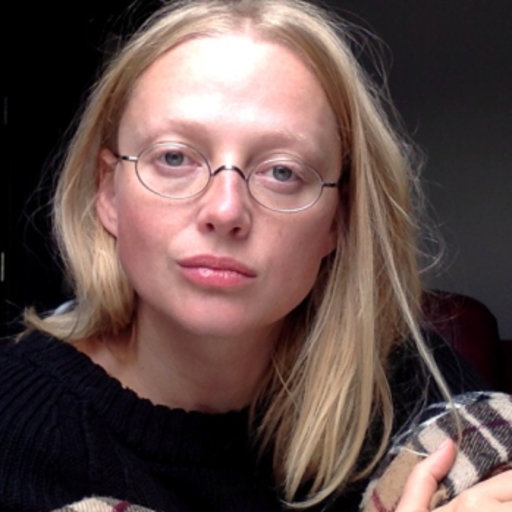 Founder
ADES - Institute for Advanced Design Studies
Dr. Karina Vissonova's work connects the field of design, sustainability, and futures studies. Karina's expertise lies in the design and development of material items based on propelling a sustainable future viewed through what she terms material well-being. This includes both the ethical issues surrounding such items as well as limiting the negative impact of the various consequences, side effects and externalities that are produced by design manifestations.
Karina's interests and those of the Institute cover a broad range of existing and emerging sciences including biomimicry, modeling of complex chemistry, optimization strategies, robot-chemistry interfaces, fundamentals of intelligent materials, synthetic biology, and new bio-inspired materials for designs of architecture and engineering. The ADES Institutes courses also include Thinking Futures thinking and an introduction to strategic foresight. ADES hosts a uniquely built transdisciplinary study programme for bridging science and technology with the needs in society and environment through design. ADES is a member of the Erasmus+ consortium ABRA (Artificial Biology, Robotics and Art) for developing transdisciplinary education in arts and sciences for sustainability.
Karina's research explores what we mean by "sustainable design" and what is represented by the notion of "sustainability". Karina attained her doctorate in Design with a focus on Philosophy of Design and Sustainability at The Royal Danish Academy of Fine Arts in 2016.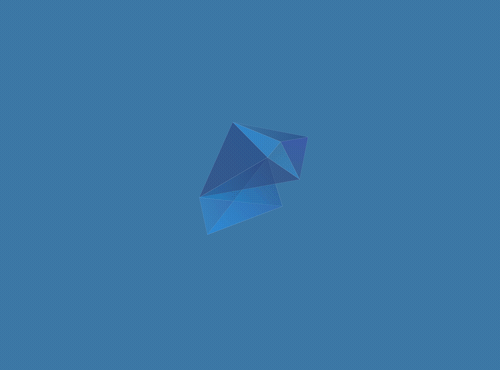 Designing for Material Well-being in the Age of Climate Change