Dr. Lizan E. Perante-Calina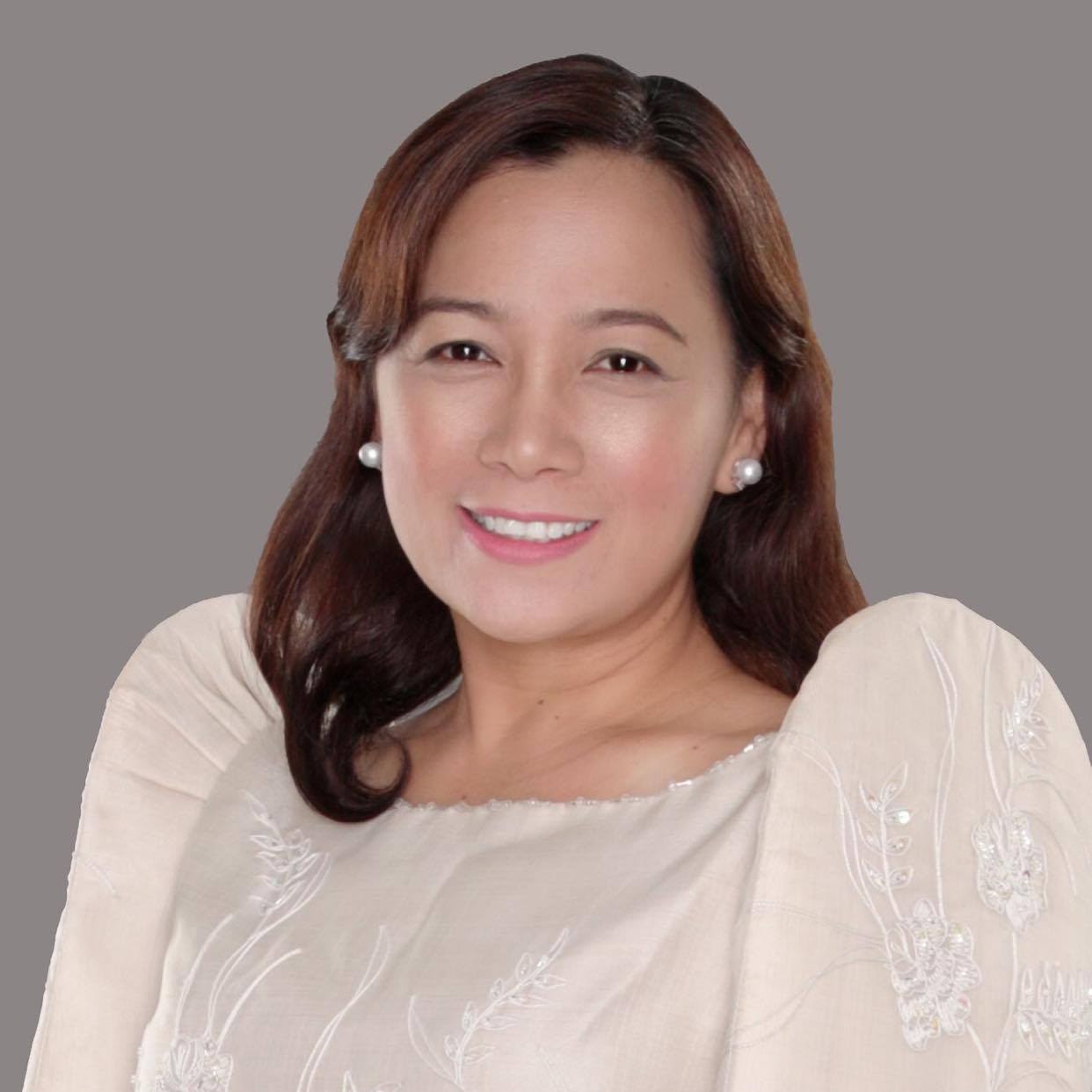 Dr. Lizan E. Perante-Calina is the current Dean of the Development Academy of the Philippines-Graduate School of Public and Development Management (DAP-GSPDM), the President of the Philippine Society for Public Administration (PSPA), the President of the Philippine Futures Thinking Society (PhilFutures) and one of the Advisory Board members of the Washington Global Institute.
She is a distinguished academic scholar, an international publication awardee, author of books and journals both local and international, and a resource person in capacity building programs and conferences in the field of public administration. She is an alumna of the University of the Philippines Diliman, where she finished her master's and doctorate degrees in public administration and of the University of Negros Occidental-Recoletos for her undergraduate degree, where she finished Cum Laude. Dr. Calina enriched her expertise through vast executive courses on knowledge-based management program and has undergone training on Public Policy Case Writing and Case Teaching from the ADB Institute and the Center on Democracy, Development and the Rule of Law, under Stanford University's Leadership Academy for Development. She finished her Futures Masterclass: Foresight to Policy at the National University of Singapore – Lee Kuan Yew School of Public Policy. Notably, under her leadership as the Dean of the DAP Graduate School, she introduced the first-ever Certificate Course on Futures Thinking in the Philippines with credit units. She also teaches on the graduate level at UP-NCPAG, University of Makati's College of Governance and Public Policy, and the Graduate School of the Polytechnic University of the Philippines (PUP) main campus.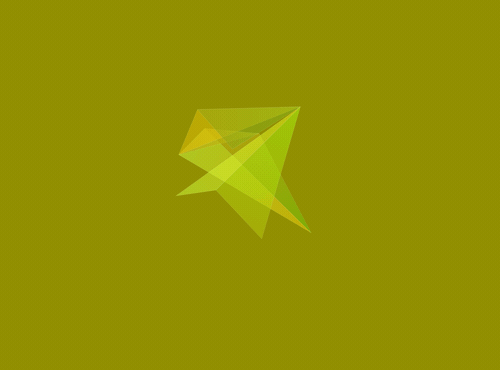 A Window into the Futures of the Philippines