Epaminondas Christophilopoulos, PhD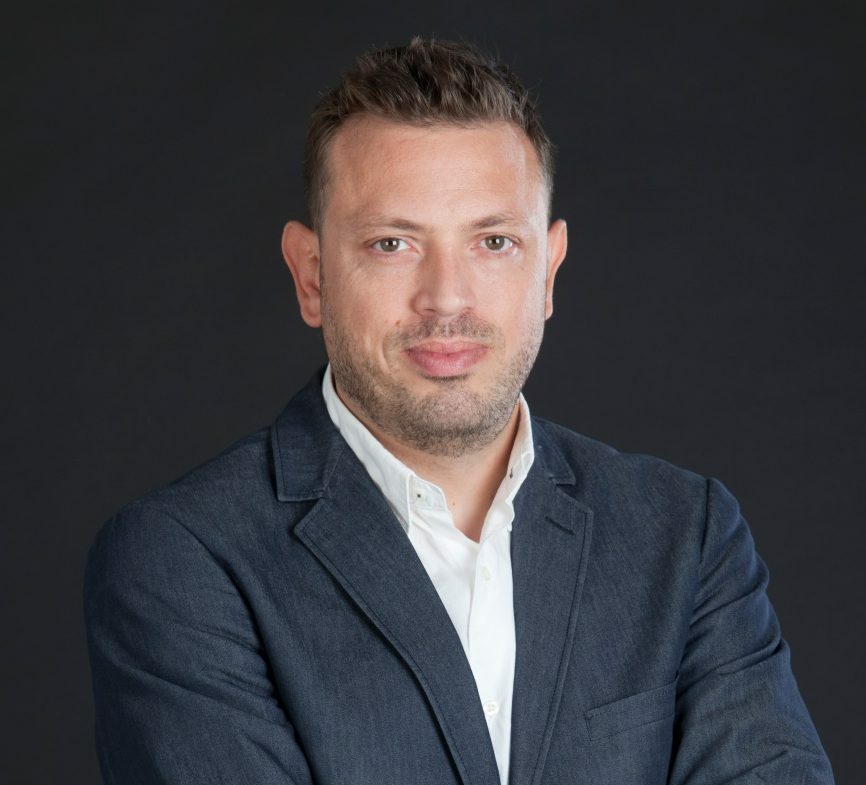 Deputy Chair at Foresight Team
Presidency of the Greek Government
Epaminondas is the Chairholder of the UNESCO Chair on Futures Research hosted in FORTH/PRAXI, and Head of the Foresight & Tools Unit in FORTH/PRAXI. Having a background in Physics, Environmental Studies, International Relations, and Foresight, Epaminondas has initially worked in the field of environment, while after moving to the PRAXI Network of the Foundation for Research and Technology, he has worked in the fields of technology transfer and research commercialization.
In 2004, Epaminondas initiated and set up a new activity in HF related to International Cooperation and especially consultancy support to Third Countries for establishing research and technological cooperation with the EU. Since then, Epaminondas has coordinated several projects and tenders in Eastern Europe, Asia, the Gulf peninsula, and Central America. His work includes advice on setting up RTD support services, consultation with the national authorities, and training of local experts. For more than ten years, Epaminondas drew special focus on China working with several stakeholders on various projects (research, policy support, technology transfer).
Since 2010, Epaminondas draws exclusive focus on future studies and foresight. He is an Onassis fellow, a member of the Foresight Europe Network (FEN), a Certified Future Strategist, co-founder, and Co-Chair of the Greek Node of the Millennium Project, a Washington-based, Think Tank coordinating futures research and foresight studies.
Conference activities