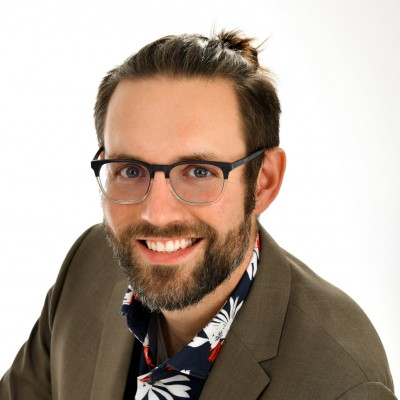 Dr. Fabian Buder leads the Future & Trends research group at Nuremberg Institute for Market Decisions, which examines the future of decision-making in markets and strives for a better understanding of innovations and trends that may lead to disruptive changes in human decision-making. We create evidence-based insights into the impact of emerging developments on decision-making and how ""to make the future"" by taking actions toward better decisions. Since 2021 Fabian is also a Reserach Affiliate at the Institute for the Future IFTF.
As a Sociologist by training and a multidisciplinary researcher by choice, Fabian started his professional career working in the field of socially sustainable urban development and economic development programs. His PhD in Agricultural and Food Marketing in 2011 from the University of Kassel, Germany, revealed the motives of German shoppers regarding their consumption practices towards organic food products. After, joining the global market research company GfK SE, he advised food companies with information on consumer behavior and market trends. Following his passion for research, he left GfK in 2013 to join NIM Nuremberg Institute for Market Decisions. Since 2018, he leads the Future & Trends Research Group.
In recent years at NIM, he has led research projects on topics such as the future of market insights industry, the viability of business models in a post-pandemic world and he joined forces with the Institute for the Future IFTF to research the value of foresight for organizations. Currently, his research interests include topics such as the role of a "Purpose beyond Profit" for businesses, the future of management decision-making practices, and the question of how foresight can be leveraged more effectively for decision-making in organizations. In addition to his research interests, he is a frequent lecturer at German and international universities, workshop facilitator and keynote speaker.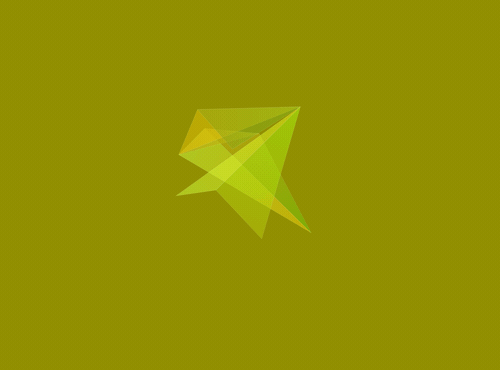 Radically rethinking the future of everything. Development of a workshop approach to create more diverse scenarios