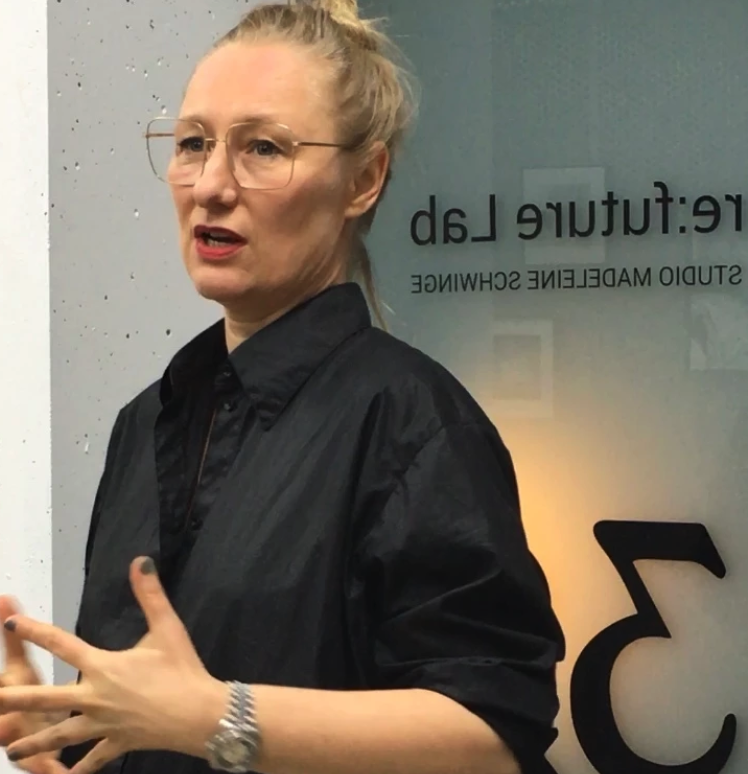 Founder and Director and Head of Research - curation and incubator programs
re:future Lab
Madeleine Schwinge is a conceptual artist, curator, researcher, and facilitator. Her multidisciplinary work is a manifesto for transformation on an individual and social level. It has been exhibited in Germany, Austria, and France was published in academic contexts, and was nominated for The Social Art Award 2019. 
She studied art history (Freie Universität Berlin), fine arts, and curation (Universität der Künste Berlin), where she has been trained by distinguished artists and curators. With a degree in economics and a background in strategic planning and entrepreneurship she has conducted a wide range of concept processes and training programs and has been invited as a lecturer at a number of conferences. For a decade she has worked alongside transformation researcher and political scientist Dr. Petra Bock to build a theory and award-winning methodology in the field of mindsets and human behaviour that has been published in international best-selling books.
She anchors her work approach in a metamodern art logic that oscillates between informed naivety and pragmatic idealism, pursuing an impossible possibility.
In 2020 she founded the re:future Lab to explore how art, as a conceptual medium of thought and practice, and in dialogue with other disciplines can foster knowledge transfer and social change.
​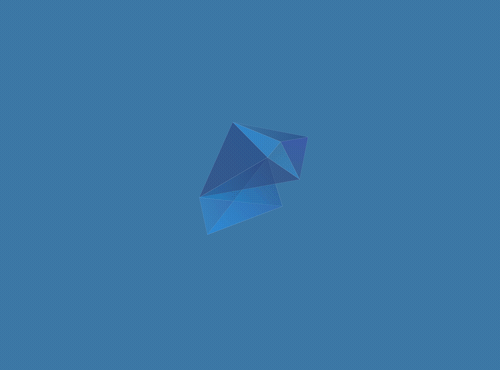 Art and Speculative Futures