Maria Mercedes Baltazar Lobato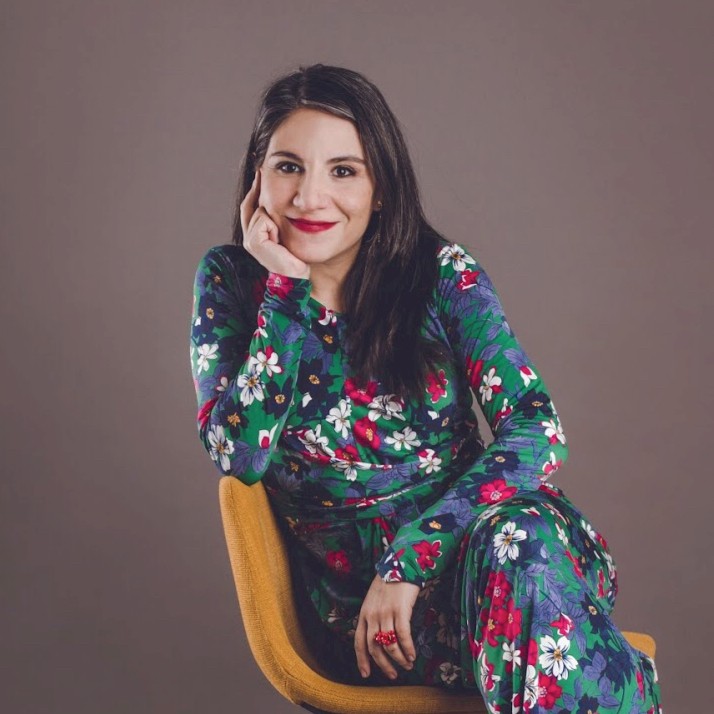 Internationalist with a specialization degree in communications and another one in Future Studies. Co-founder of Meraki Mexico, a consultancy office that combines strategy, narrative + storytelling and foresight thinking to solve complex problems.
I am a believer in the need of decolonized visions for Latin American futures, because of that my foresight research is focused in the impact of the information we receive, as well as disinformation, and different methods to promote futures literacy.
Besides my work with organizations and startups, I have been teacher in Instituto Tecnológico de Monterrey, Universidad Iberoamericana and current lecture in Universidad de la Comunicación.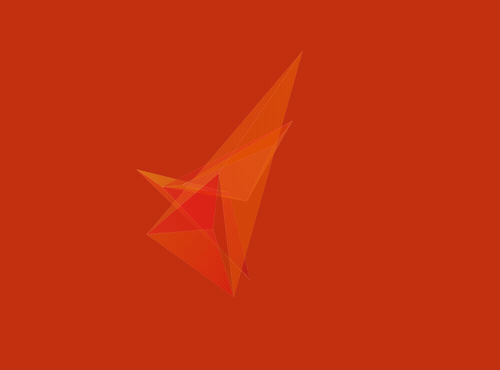 The futures of news: visions of the future of journalists in 2035