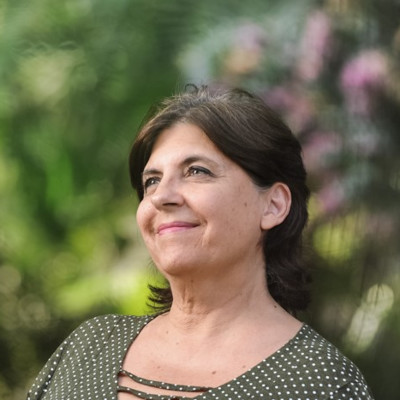 Executive Board Member
WFSF
A professional futurist for 20 years and a pioneer in futures studies in Brazil, Rosa is a reference for her systemic vision of what innovation is. A strategic foresight consultant and international speaker, she is among the most recognized female futurists in Latin America.
Bachelor of Arts at USP University of São Paulo, Master in Studies of the Future at the University of Houston (2000-2004), Clear Lake (USA); specialist in Sustainability at Schumacher College (England), Global Management at Morehouse College (USA) and Creativity at the CCL Center for Creative Leadership (USA).
Current activities:
CEO of Perspektiva, her consultant company for strategic foresight, CEO of the Millennium Project in Brazil, cofounder of the startup Pangera – Ageless World, Director of Teach the Future Brasil and member of the Teach the Future global core-team and board.
Academic coordinator of the unprecedented International Certification in Strategic Foresight in Brazil. Author of several publications and studies related to the future. Member of the editorial team of the magazine Human Futures and the Perspectives Blog Section of the Journal of Futures Studies.
For 20 years, Rosa was an executive awarded in the corporate world with emphasis on the area of Corporate Communication and Corporate Social Responsibility, having won several awards.
As a media activist, she has worked internationally for the Media for Peace and Images and Voices of Hope Movements. She has been a foresight consultant for the governments of Uruguay and Morocco. In 2004, she brought to Brazil the Mercado Ético media platform created by the futurist Hazel Henderson. She represented EBF Ethical Biomimicry Finance in Brazil.
Affiliations:
Rosa was elected to integrate the executive board of the WFSF World Futures Studies Federation; professional member of the APF Association of Professional Futurists; member of RIBER Iberoamerican Network of Futurists and Chilean Foresight Council.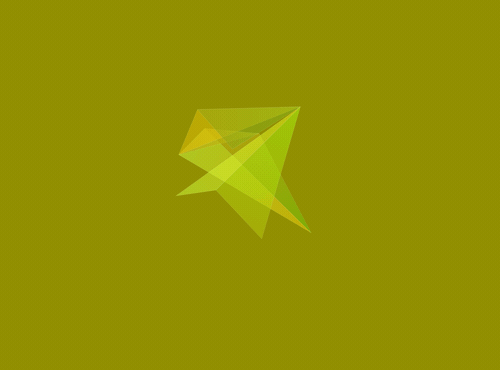 TRANSETARIAN REVOLUTION: INTERGENERATIONAL FUTURES FOR POST-COVID TIMES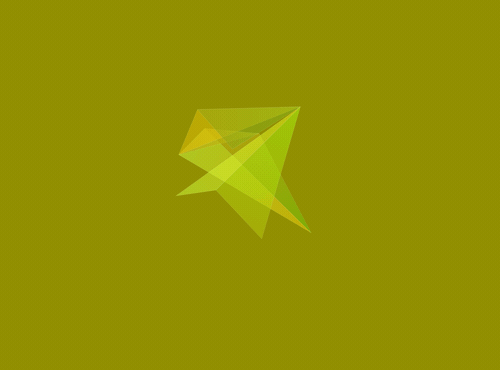 Eleonora Barbieri Masini seminar "Futures Sisters"