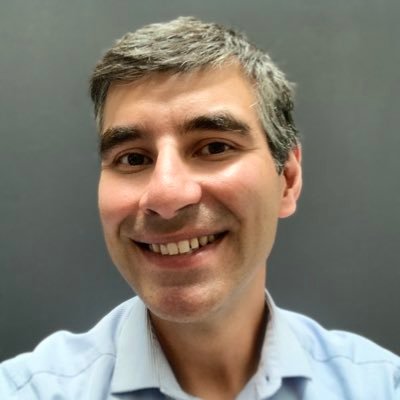 Mr. Daken is a strategic foresight and innovation leader who helps purpose-driven organizations manage complexity and uncertainty in the context of rapid change.
Mr. Daken excels at uncovering insights, trends, emerging issues, opportunities, and threats, and collaboratively developing and implementing strategies to reduce risk and accelerate innovation. With more than 20 years in product management, innovation facilitation, and customer and market insights roles, Mr. Daken has held high-visibility positions in large enterprises, including Sun Microsystems, Deloitte Consulting, Intuit, and SendGrid, and has held leadership positions in multiple startups.
Mr. Daken was the Founder and CEO of RefactorU, one of the first technology skills accelerators in North America. Most recently, Mr. Daken led the Emerging Technology Research Team at Trace3, a $1.5B B2B technology services company. He is currently the Managing Principal of Next Order Impact, a private consultancy.
Mr. Daken holds a B.S. in Management with concentrations in Information Systems and Computer Science from the Wallace E. Carroll School of Management at Boston College, and a M.S. in Futures Studies from the University of Houston.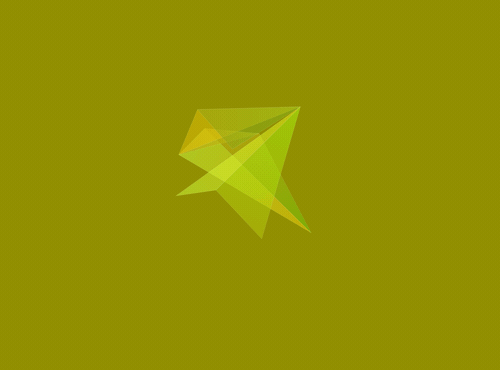 Gaming the Future: Introducing foresight and futures skills to young people through the use of games