24
th
WFSF World Conference
26th–29th October 2021
Berlin, Germany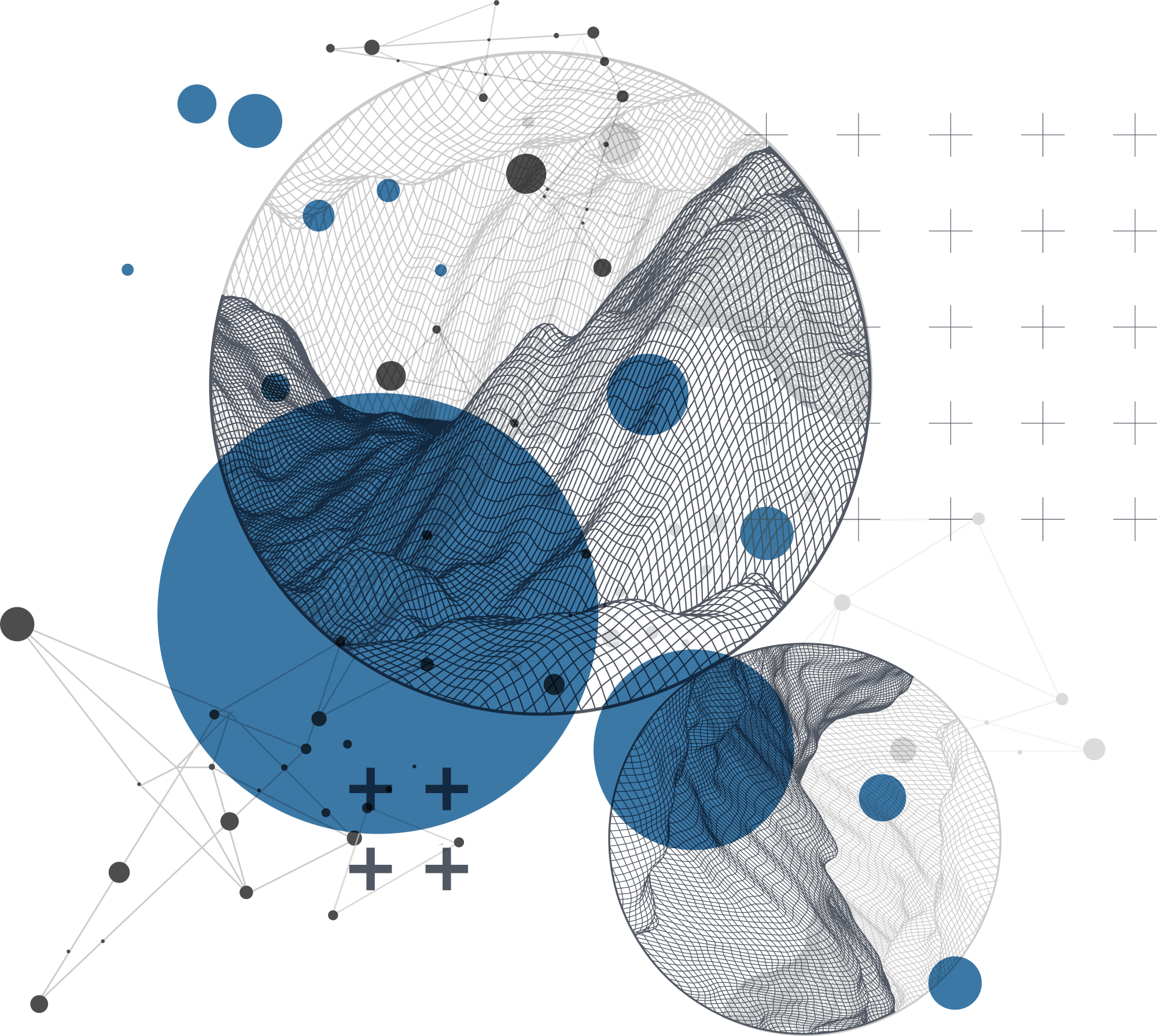 The Openness of Futures
The conference theme reflects the broad dimensions and dynamics of futures studies and describes an arena in which we explore the expansiveness of our imagination – an open universe prepared to deal with the grand challenges of our time, beautifully articulated as desirable visions of sustainable progress and hope.
The Openness of Futures is an invitation to travel into a new era for futures.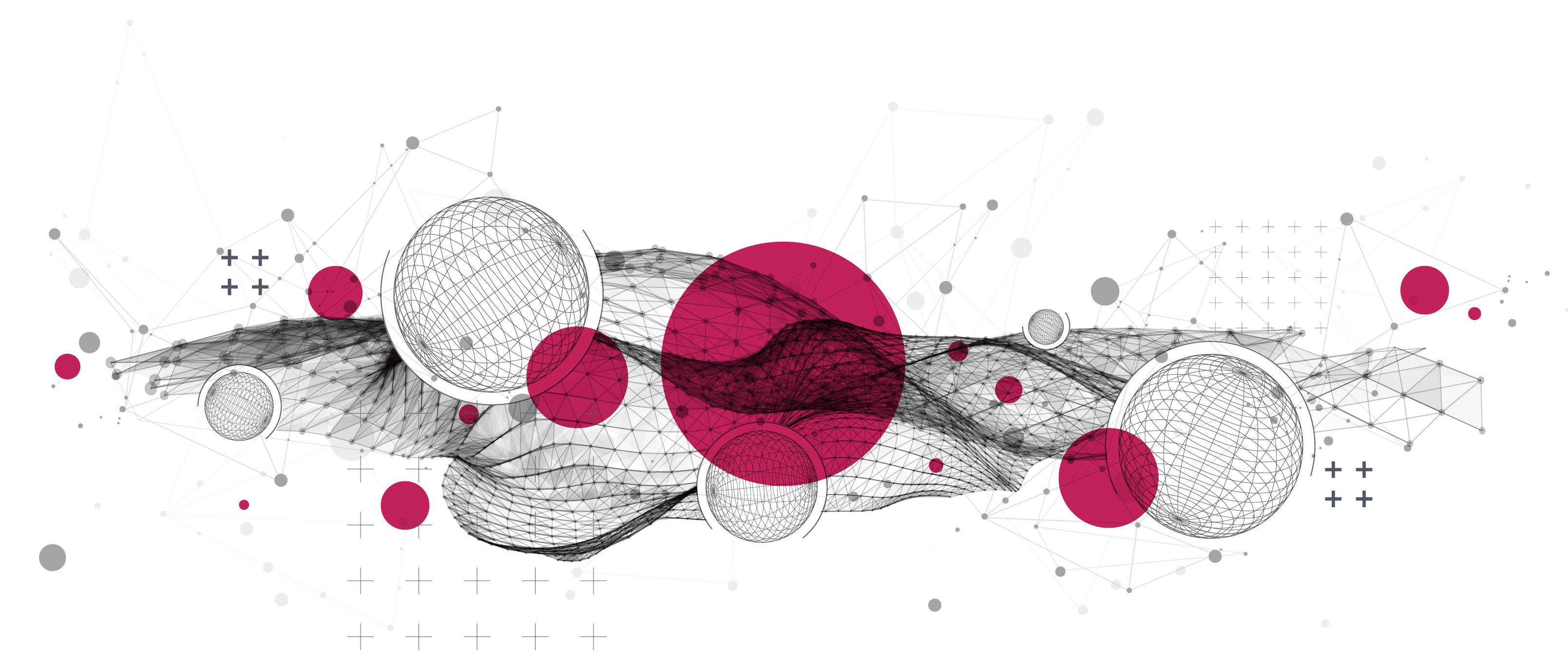 In these futures you will be able to experiment with technology enhanced methods and teaching, transdisciplinary approaches to opportunity-based problem solving and new paradigms and concepts for global collaboration and societal development.