WFSF
24th World Conference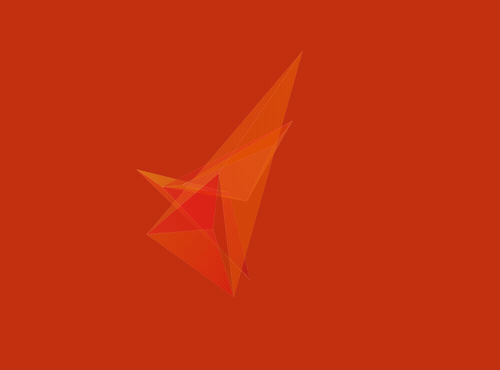 laboratorium
28th October, 2021 (Thursday)
16:00-17:30
Presentation
NFT Art: Fad or future?
Event Speakers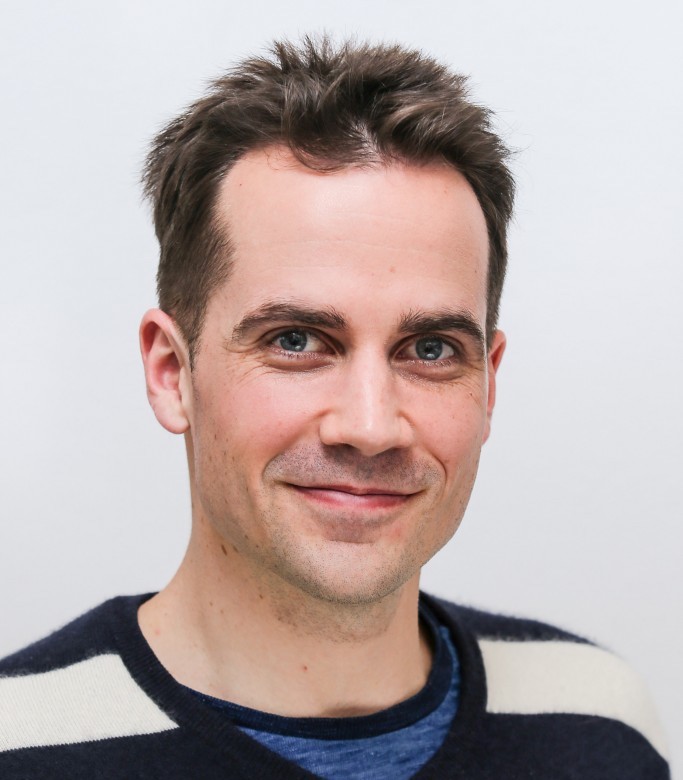 Assistant Professor of Management and Futures Studies,
Prince Mohammad Bin Fahd University
Event Description
What gives art its value and perceived purpose? Despite criticism of NFT art as a passing fad, a closer preliminary look using the CLA approach indicates that NFT as a means to transmit digital art may be here for the long haul, and further that its growth potential is potentially unbounded. Far from being a short-lived trend, we propose that NFT art speaks to the same fundamental axioms and narratives as traditional art, and that NFT art more likely represents a nascent, long-term market rather than a soon-to-decline shadow of "real" art.
CLA analysis shows that at the litany level, NFT art may be considered as a passing trend that does not qualify to represent the real art. However, the analysis of the deeper layers of the systemic causes of NFT popularity among modern artists show that its ability to fully protect digital rights by means of blockchain while keeping the art open to the public shifts the art market to a truly democratic, crypto-run economy. The worldview of the NFT market players is changing from the centralized to decentralized economy, and an underlying myth or metaphor that highlights the difference between traditional and NFT art is control versus freedom.
Our findings elaborate multiple scenarios for NFT. Furthermore, we find that NFT speaks to deeper cultural currents that allow it to retain both the exclusivity that gives conventional art its direct economic value while simultaneously adding tremendous social utility by retaining the ability of its digital manifestation to be shared and appreciated widely.
Key words: NFT art; Crypto art; Digital art; Future of art; CLA; Scenarios; Blockchain.