WFSF
24th World Conference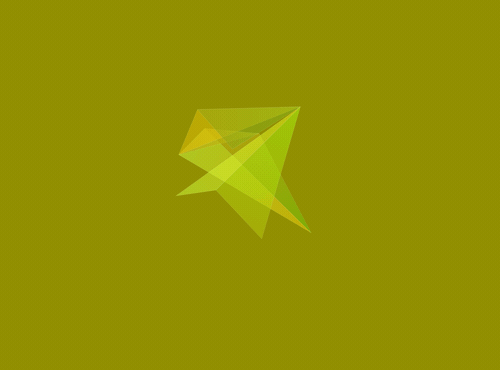 Online-A
28th October, 2021 (Thursday)
05:00-05:50 (CET)
Presentation
Dreams and Disruptions: A Foresight Game
Event Speakers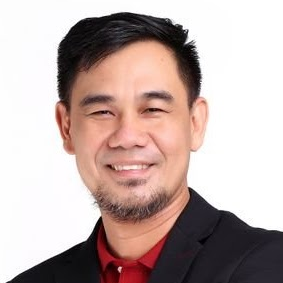 Chair,
Association of Professional Futurists
Chief Futurist,
Philippine Futures Thinking Society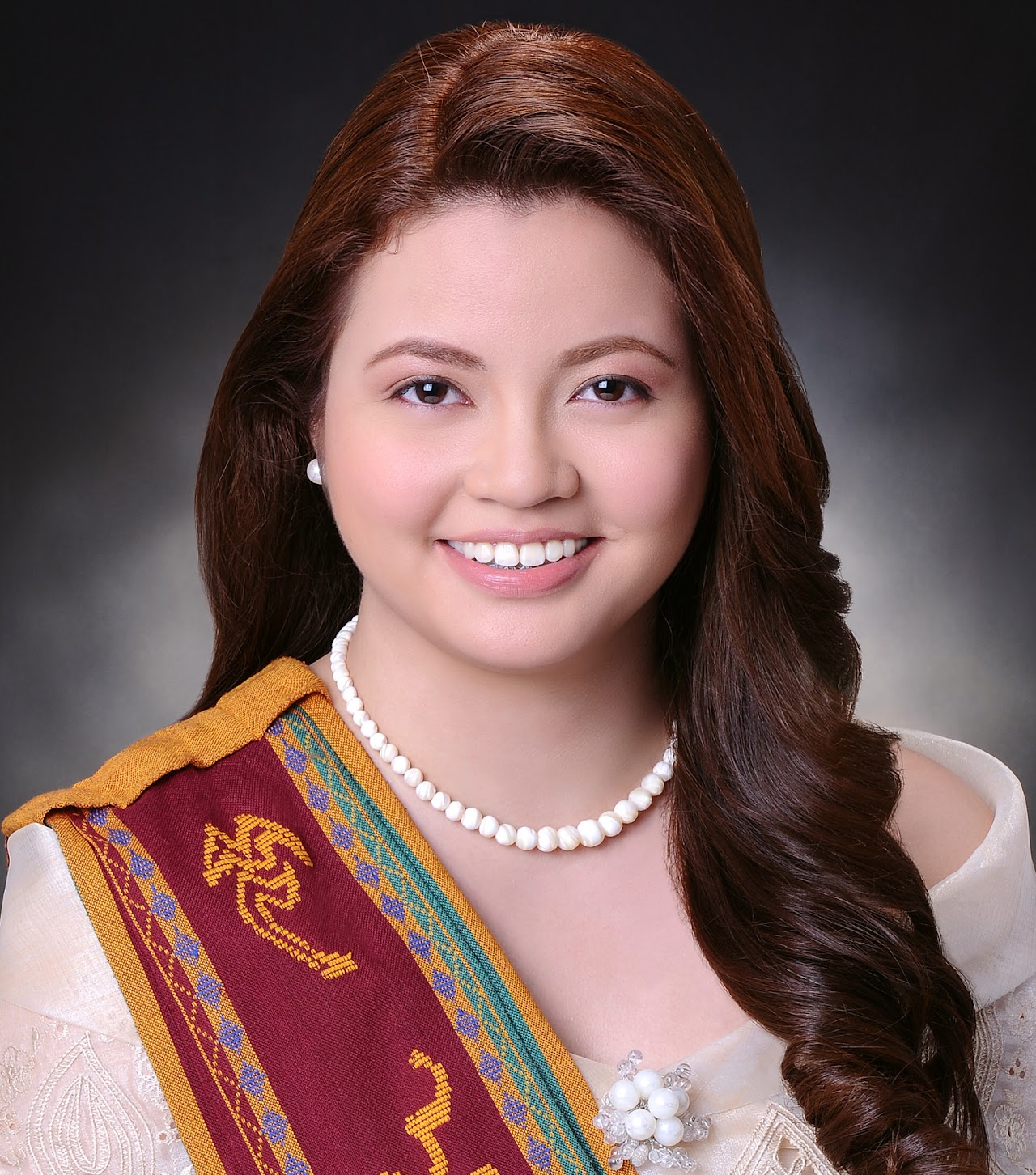 Director,
Philippine Futures Thinking Society
Event Description
How might we integrate randomness, shocks, chaos disorder, discontinuity and wildcards in mapping and anticipating emergence? How can leaders and movements change the conditions of change? How about planetary types of disruptions shaping the way we imagine the future? How might global disruptions affect our ways of knowing and imagining the real? We are moving into a more hyperlocalize and heterogeneous world beyond multiplicities and pluralisms, can scenario building or dreaming be inclusive, diverse, ethical and reflective?
Dreams and Disruptions is a scenario-building card game that uses time horizons, drivers of change, leadership, and movements, as well as disruptors to create stress-tested and anti-fragile visions of the future.