WFSF
24th World Conference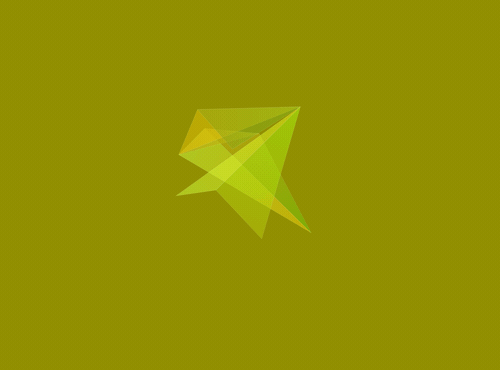 Online-A
28th October, 2021 (Thursday)
18:00-18:20 (CET)
Presentation
Topic:
Stories from the Future
Postcards from the cities of the future
Event Description
While we are experiencing the Covid-19 pandemic in the world, we ask ourselves about many aspects of our lives and above all we ask ourselves if some behaviors and habits will remain the same as in the past or will undergo transformations. In this uncertainty we sway between the desire for stability and the desire that this can be read as a situation so extreme that it leads us to reflect radically on some established habits, pushing us to change what up to now has also been the cause in some way of what we are experiencing, and therefore an extremely dangerous and anthropocentric exploitation of nature and its resources. In this panorama we try to imagine future scenarios for our cities, for a different use of public spaces, more inclusive, which responds to the needs and desires of different urban populations: children, elderly, animals, non-human agents, etc.
Through educational activities with students of the School of Design of the Politecnico di Milano, we worked on the construction of hypothetical scenarios of the possible futures of the city of Milan, starting from the concept of neighborhood, of a hospitable district, inclusive for all.
The results of this research are not only interesting visualizations in the format of a postcard, but also they open various reflections on the processes to be implemented in order to be able to propose these scenarios as feasible futures not far in time.