WFSF
24th World Conference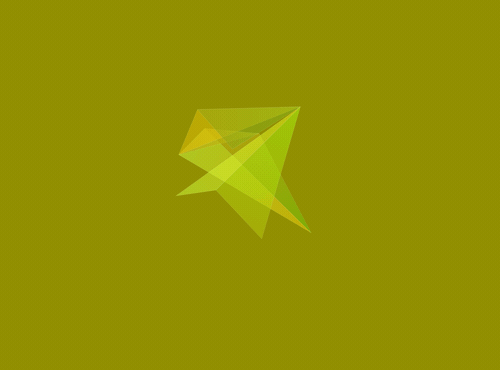 Online-A
28th October, 2021 (Thursday)
20:00-20:20 (CET)
Presentation
TRANSETARIAN REVOLUTION: INTERGENERATIONAL FUTURES FOR POST-COVID TIMES
Event Speaker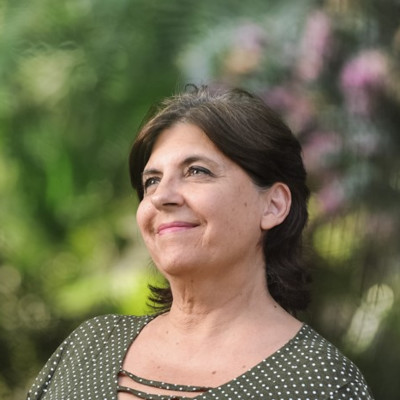 Executive Board Member,
WFSF
Event Description
Continuing the "Trans-etarian Revolution", the intergenerational study presented at the WFSF Conference in Mexico in 2019, the research will be extended by listening to Brazilian visions and images about the future in post-Covid times. The objectives are:
1. to challenge current perceptions about generations and some aspects of the generational theory
2. to identify some discrepancies of the generational warfare and reductionist classifications
3. to compare and analyse similarities that bring diferente geneations together and what are the challenges that distance them in face of the challenges we are now facing towards a post-covid world
4. to explore opportunities to develop creative conversations in the direction of collective and constructive visions of the future
Each generation will be heard separately and then brought together into a collective conversation considering some views about:
• temporal perception: which systems accelerated and others that made life slower
• mutant futures: is the future no longer the same?
• resignations and expectations
• hopes and fears
• the futures I left behind and the futures I'll take (2020-2030)
The presentation will be in PPT based on an essay according to the Conference guidelines.