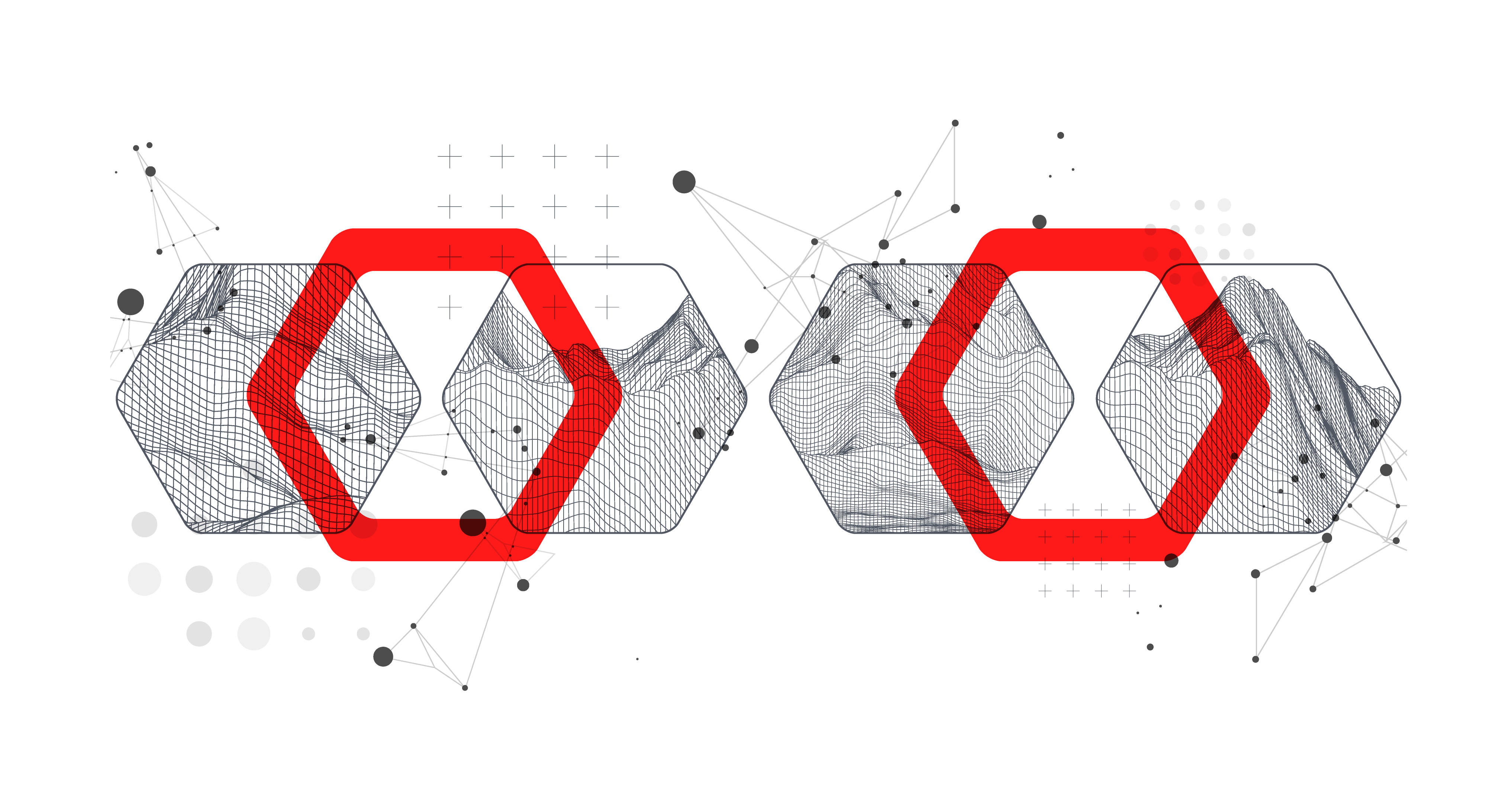 The WFSF 24th World Conference will be first time the full conference will be held in Berlin or Germany and only the second time the WFSF have gathered there. The previous Berlin event was an Annual Assembly in 1975. Not surprising therefore that the 2021 event is garnering great excitement and anticipation, not least because the continuing thriving and expanding geographical representation and the broadening spectrum of pursuits, perspectives and sub-genres in the field of futures studies and foresight.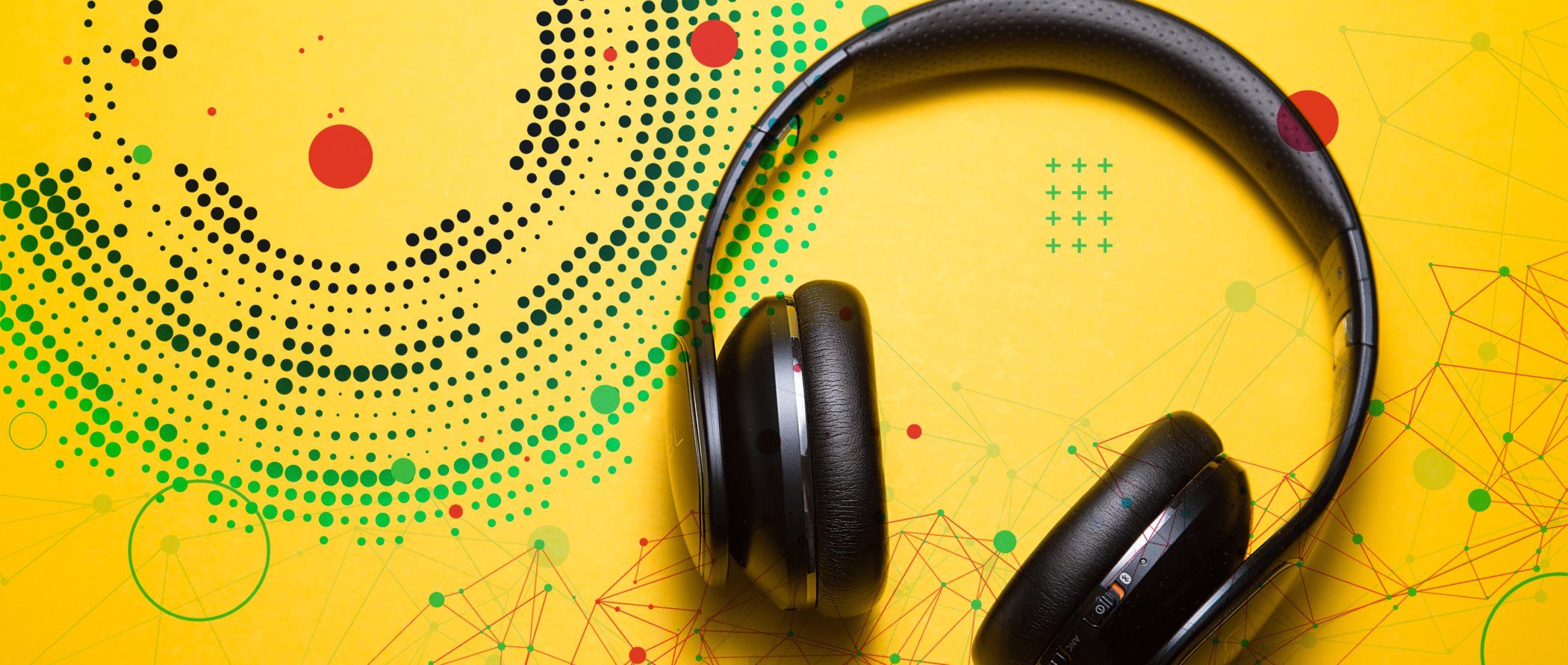 While the focus for this year's event is on in person attendance, the conference will be a hybrid event, meaning that online access will be afforded to online attendees to the plenary sessions and certain steamed sections of the multi-themed conference, as well as online specific content.
The WFSF 24th World Conference will kick off on the evening of 26th October with a Welcome Gathering. After which the Conference program will run for a full three days through 27th till 29th October 2021.
The program will consist of a wide variety of experiences: a Plenary session featuring a number of high level speakers, open space interactive presentations, workshops, panels, presentations of scientific papers, and inter-regional group collaborations. The Conference will be officially opened on the morning of 27th October after attendee registration by the WFSF President, Erik K. Overland PhD.
The program will be spread across 5 conference areas all part of the magnificent Humboldt Carre, covering five different themes. The main hall will hold the plenary sessions, and the other halls will have designated programs based upon themes and size. The program also aims to facilitate a wide range of open topics and space for regional and interregional discussions and collaboration and in-the-moment gatherings
Plenarium
The main conference hall, seating 250+ attendees, which will be primarily used for plenary sessions, keynote speakers and top level presentations and panels.
Globalarium
A perfect platform for interactive presentations on the big challenges, planetary futures and topics such as the future of democracy, ethics and policy implications, and regional collaboration and sustainable development.
Sensorium
Where presentations, panels, and scientific papers will reflect upon the affective aspects of futures.
Laboratorium
A playground and showcase for experiential and experimental futures, for progressive techniques, tools and integration of emerging technologies into our field.
Imaginarium
It is focused on imagination, and artistry and will set the scene for creative futures through workshops, groupthink and inspirational, disruptive visions.
Confirmed keynote speakers: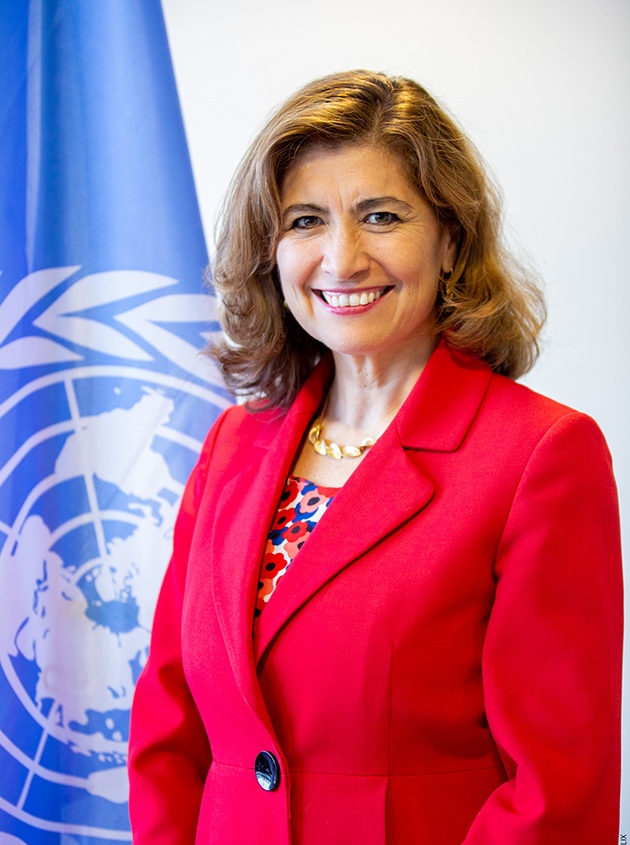 Gabriela Ramos
Assistant Director-General for Social and Human Sciences, UNESCO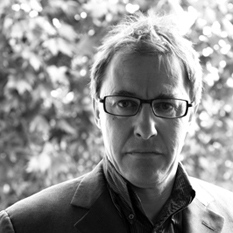 Stanza (Steve Tanza)
International, award winning digital artist (Stanza.co.uk)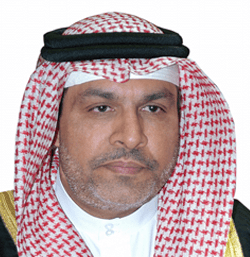 Dr. Issa H. Al Ansari
President of Prince Mohammad Bin Fahd University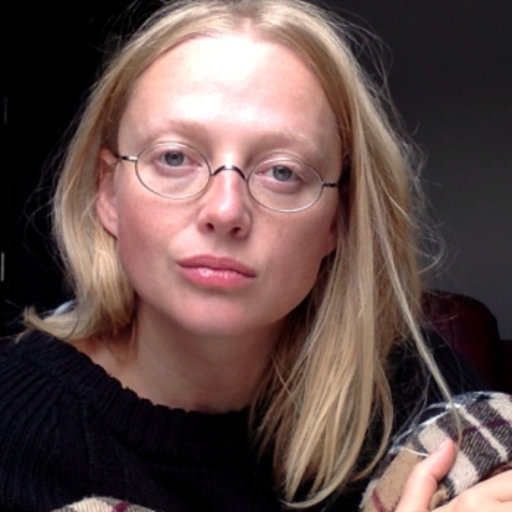 Karina Vissonova, PhD
Design, sustainability and futures. Founding director of ADES, Hungary