WFSF
24th World Conference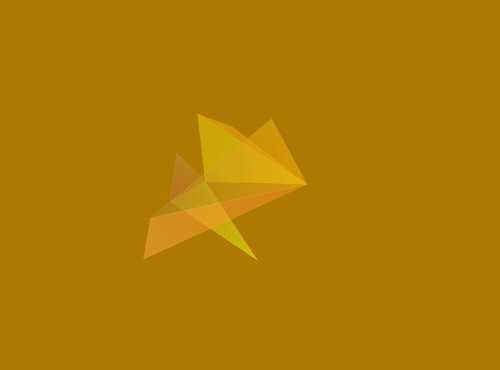 imaginarium
27th October, 2021 (Wednesday)
Parallel session
14:00-15:30
Applying Improvisation to Futuring
Workshop facilitator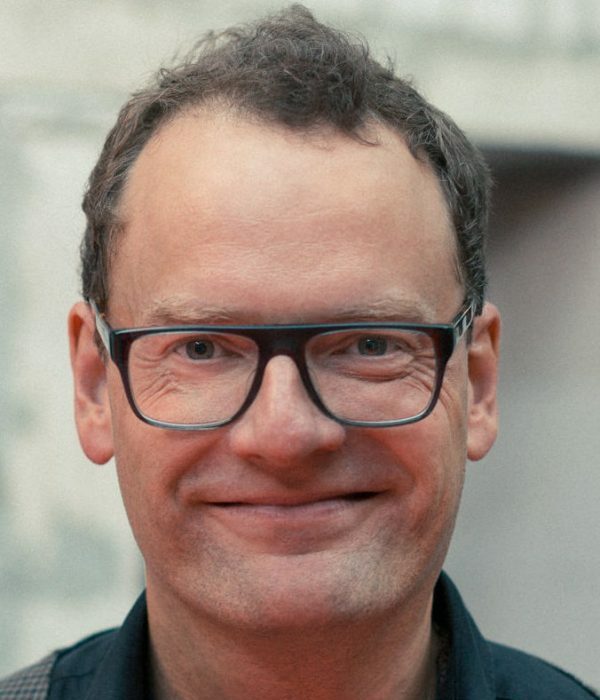 Applied improvisation: author, consultant, trainer and business jester®,
medienMOSAIK & the school of nothing Berlin, Germany
Session Description
As Riel Miller puts it in Transforming the Future: The future does not exist in the present but anticipation does. The form the future takes in the present is anticipation. Being even more concrete: Conscious anticipation is fundamentally about producing fiction.
In other words: when people want to become more futures literate they must become more literate in consciously anticipating collaboratively imagined, open stories.
In this 1.5 hours session we look closer at these rules and principles of improvisation, we exercise collaborative imagination, co-create shared stories, debrief and analyze our experiences of Co-creating meaning, emotions and emerging phenomena.
We will discuss, if these methods can be helpful in making strategic decisions in contexts of ambiguity and if they ensure that diversity and complexity could serve as sources of inspiration; as a way to embrace the dazzling heterogeneity of the world as well as to respect the creative spontaneity of freedom and serendipity.