WFSF
24th World Conference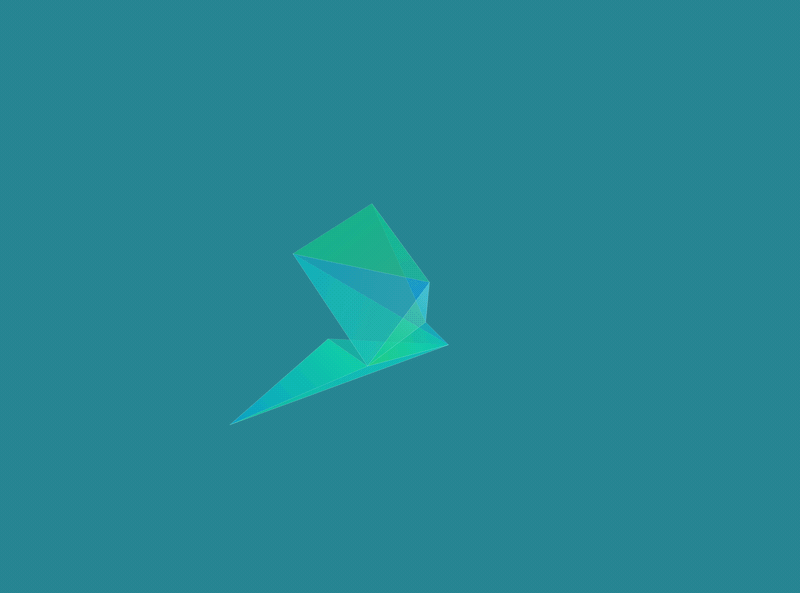 lounge
28th October, 2021 (Thursday)
Coffee session
08:15-08:45
Coffee with a Futurist: Maya van Leemput
Futurist with a coffee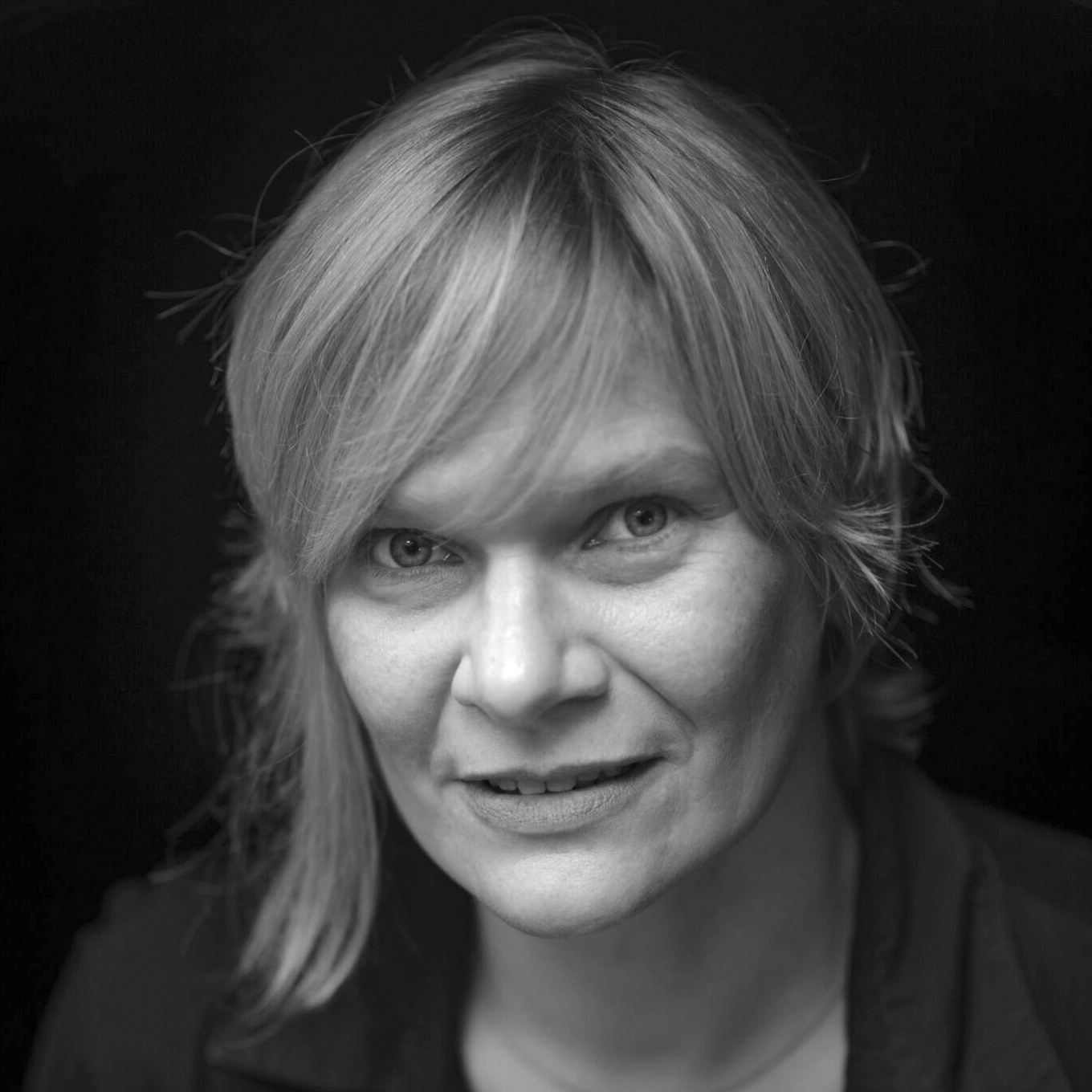 Senior Researcher, Research Center Open Time | Applied Futures Research,
Erasmus Brussels University of Applied Science and Arts, Belgium
Images of the Futures & Co-creation,
UNESCO Chair
Session Description
This is an informal, facilitated opportunity to get into a deeper conversation with a futurist. It will start with some opening questions on the why, how and what the futurist does. Then everybody has a chance to ask additional, deeper questions and to get to know the futurist better. The session will be facilitated by Stefan Bergheim.