Dr. Alexander Schieferdecker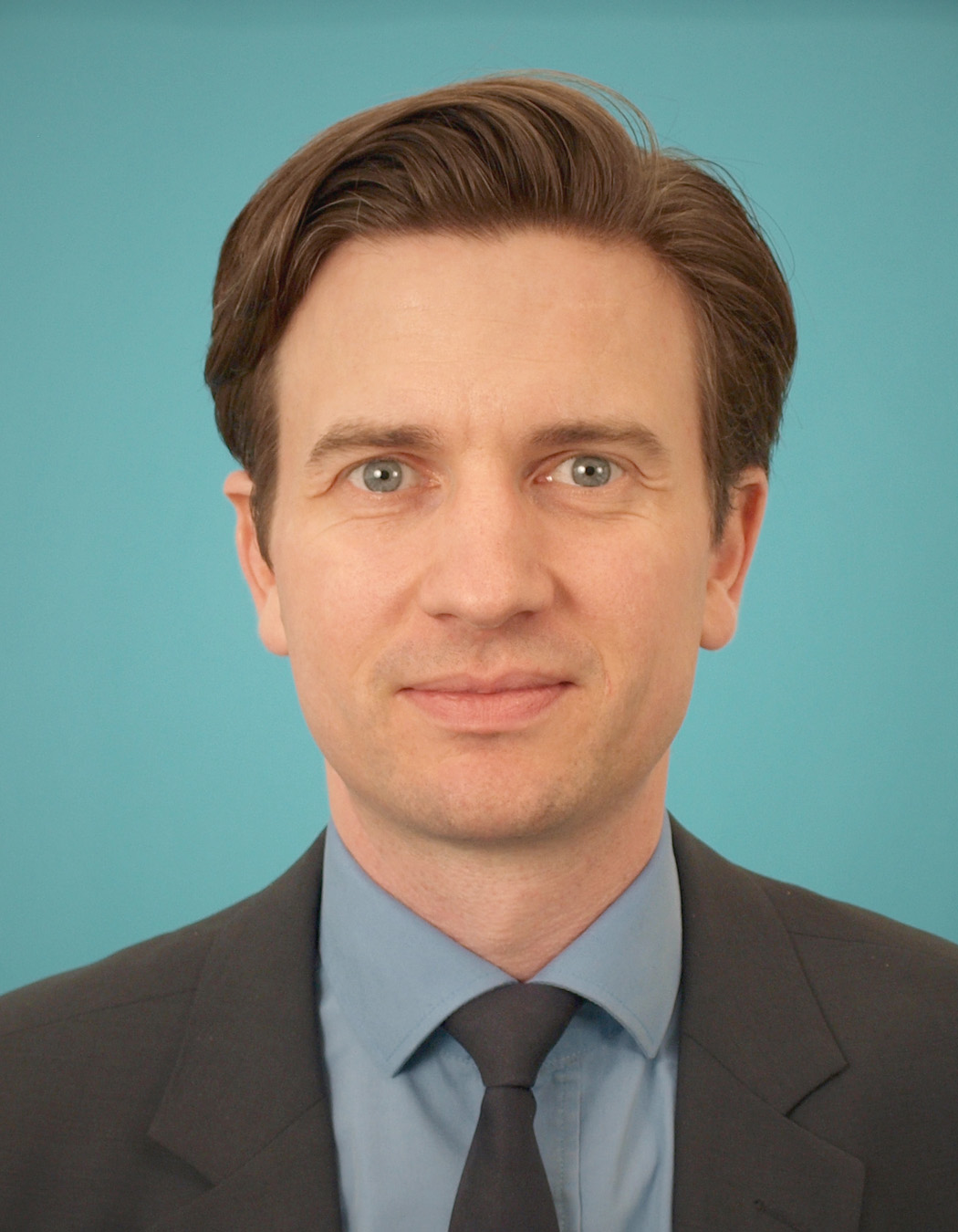 Alexander Schieferdecker is head of the \"Strategic Foresight, Political Planning\" division at the German Federal Chancellery since 2020. In this function, he accompanies foresight processes in the Federal Chancellery and coordinates departmental cooperation in the field of strategic foresight.
In addition, he oversees, among other things, the Chancellor's public dialogues and monitoring the implementation of the federal government's political agenda. He has been with the Federal Chancellery since 2007. Before his current position, he worked there in the departments responsible for foreign trade policy and better regulation. Before that, he held various positions in the Federal Ministry of Economics, including as a press officer.