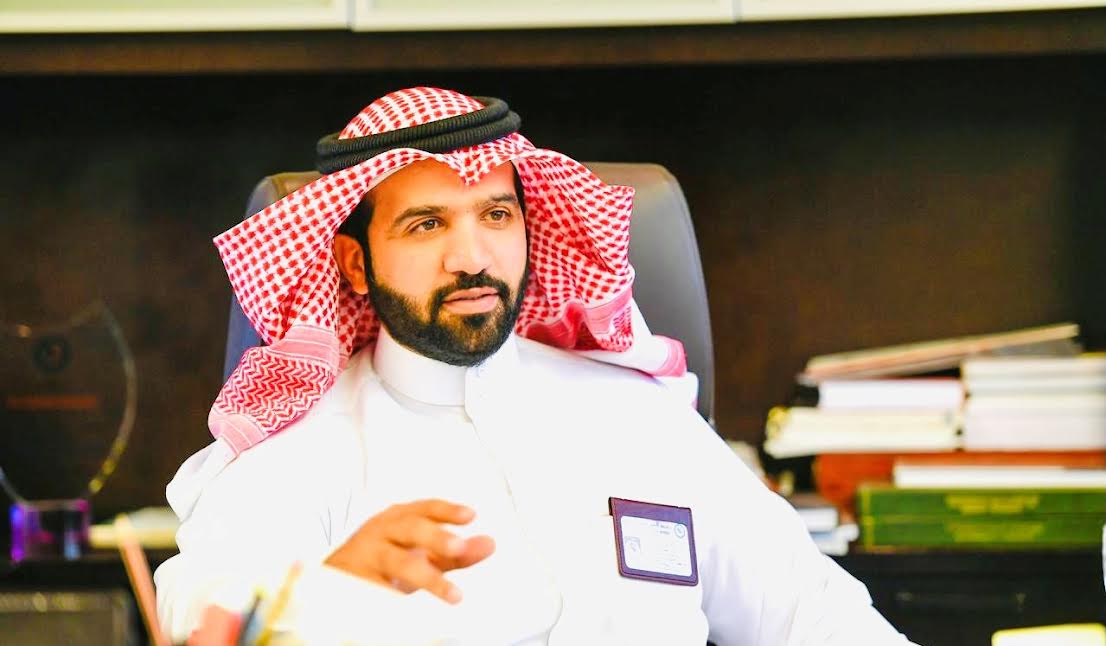 Vice President for Academic Affairs
Prince Mohammad Bin Fahd University (PMU)
Dr. Faisal AL Anezi is the Vice President for Academic Affairs at Prince Mohammad Bin Fahd University (PMU). He received the Ph.D., and M.S. in Management Information Systems from Brunel University, London, UK in 2015 and 2010 respectively. He received his B.Sc. degree in Management Information Systems from the Arab Academy for Science and Technology and Maritime Transport, Alexandria, Egypt in 2006.
Dr. AL Anezi joined Prince Mohammad Bin Fahd University in 2015 as Dean of Faculty Affairs and of Public Affairs & Media before being appointed as Vice President of Academic Affairs. Dr. AL Anezi also oversees the Academic Affairs, Learning Resource Center, and Professional Development. Dr. AL Anezi oversaw the development of many undergraduate and graduate degrees such as Artificial Intelligence, Cybersecurity, Architecture, Graphic Design and many others. Dr. AL Anezi is also the Supervisor of Prince Nayef Center for Peace and Tolerance, which grew into a well-known center in the GCC countries and has held several workshops locally and regionally. Dr. AL Anezi is a member of the International Advisory Board for the World Futures Studies Federation- MENA Region Chapter at PMU. He gave several public talks locally and regionally in different venues including the Arab League and QS Ranking Conferences. He is also Chair of many committees such as the Visually Impaired Pilot Program Committee, CORE Assessment Committee, and others.
Dr. AL Anezi's research focuses on cyber security and mainly to examine fraud prevention and the counter measures in Saudi Arabia. He also wrote in the area of utilizing Social Media as a tool for combating cybercrimes. He is also a multidisciplinary researcher and worked in the in the area of Artificial Intelligence, Image Processing, and others. He has many Journal and Conference publications in these fields.
Conference activities