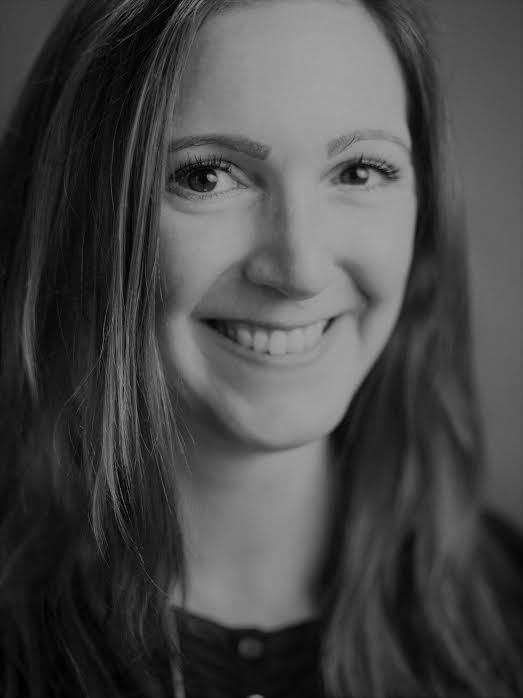 Science Fiction Expert
Co-director of the Berlin Sci-fi Filmfest
Isabella Hermann is a speaker, author, moderator and curator in the field of science fiction. What makes the genre so fascinating is that it connects our modern technicized world with our primeval hopes and fears as well as current social trends. In this way, science fiction serves as a mirror of our present and metaphor for the future.
Holding a doctorate in political science/international relations, she is generally concerned with how science fiction constructs and reflects sociopolitical structures and world politics. Topics include for example artificial intelligence, the Anthropocene, and space travel.
Isabella is also co-director of the Berlin Sci-fi Filmfest. She was the scientific coordinator of a three-year interdisciplinary research group on AI and human responsibility at the Berlin-Brandenburg Academy of Sciences and Humanities. Until recently, she acted as program director of the Present Futures Forum at the Technical University Berlin.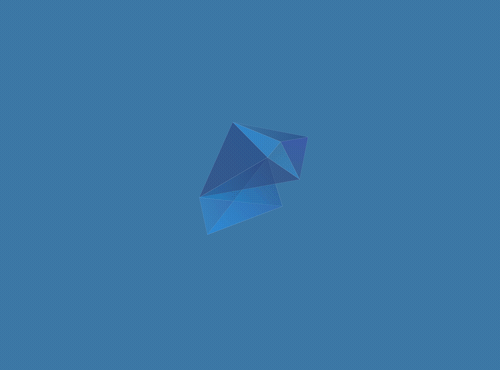 Futures Studies and Science Fiction: Science Fiction as a Promotor of Future Consciousness