Elli B. Tzatzanis-Stepanovic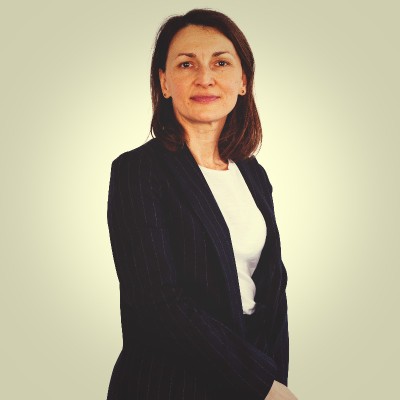 Economist, Senior Project Manager
FFG
Elli B. TZATZANIS-STEPANOVIC received her MSc of Commerce from the Vienna University of Economics and Business. She has been project manager at the Austrian Research Promotion Agency (FFG) in the Division of European and International Programmes (EIP) since 2004. She has been a certified Senior Project Manager (IPMA) since 2013. On 08.08.2021, she received her certification as Futures Thinking Specialist from the Institute For The Future (IFTF, coursera).
Her foresight experience comprise:
• Project partner and collaboration in the Foresight and Gamification working group for long-term policy making towards China in the Horizon 2020 project DRAGON-STAR Plus (2015-2017).
• Project partner in the Horizon 2020 project FUTURE PROOF (2020-2021) using strategic foresight for designing new services corresponding to future needs of SMEs.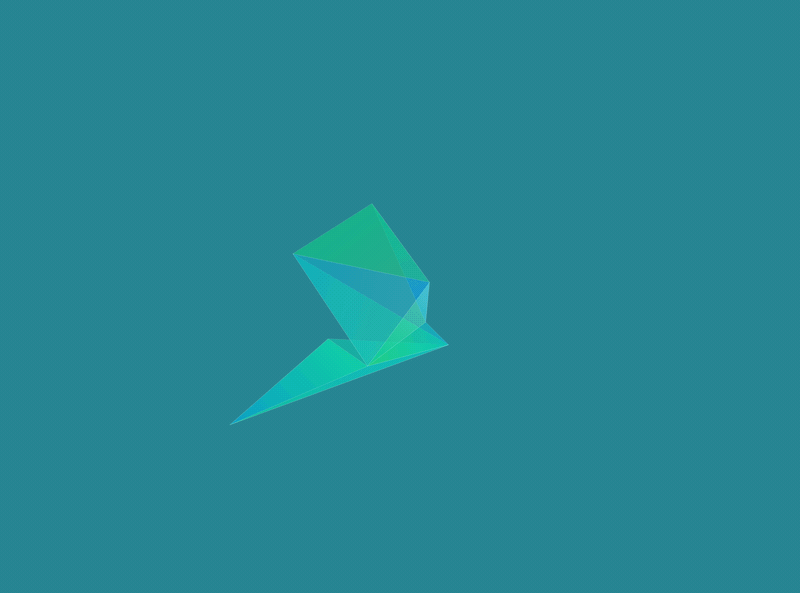 Corporate Futures and Doughnut Economics