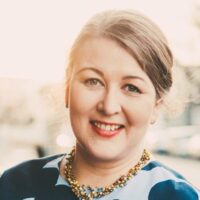 Secretary-General of the Government Report on the Future
Prime Minister's Office of Finland
Member
OECD's Government Foresight Community
Janna Tapanainen-Thiess is the Secretary-General of the Government Report on the Future, Government Foresight Group, and Ministerial Foresight Panel in the Prime Minister's Office of Finland.
Ms. Tapanainen-Thiess is the Sherpa for Finland in the EU-wide foresight network. She develops and implements continuous strategic foresight processes in Government to support decision-making and to strengthen cross-governmental foresight work. Ms. Tapanainen-Thiess is now leading the "Finland for Future Generations" scenario project, as part of the Government Report on the Future, in intensive cross-governmental collaboration with all 12 Ministries of Finland. 50 citizen futures dialogues are also organized in different parts of Finland as part of the Report so that people who, for one reason or another, do not usually take part in discussions on the future will get involved in reflecting on the future of Finland.
The Government Report on the Future identifies important issues for long-term decision-making and forms the strategic futures dialogue between the Government and the Parliament, opening discussion for the coming years about the kind of future we want for Finland. Ms. Tapanainen-Thiess has been a member of the Government Foresight Group since its establishment in 2015. The Government Foresight Group is an advisory group with a key objective to advance national foresight activities and link foresight to decision-making processes. In 2016-2017 all 12 Ministries in Finland hired Ms. Tapanainen-Thiess to conduct a comprehensive foresight work with the involvement of the Permanent State Secretaries and the Executive Management Teams of each Ministry. This enabled a strategic futures dialogue within and across Ministries that was of direct strategic relevance to government decision-making. It built the foundations for the joint, cross-governmental, and continuous foresight of the Government and led to a shared understanding of developments affecting the future of Finland.
Mrs Tapanainen-Thiess is an expert in strategic foresight and has extensive experience in conceptualizing and implementing high-stakes strategic foresight projects to support decision-making. She is a former Advisor in the Prime Minister's Office, United Arab Emirates. She has designed and implemented numerous projects for both the private and public sectors globally. Her special expertise is scenario-based strategy processes. She has managed strategic foresight projects for blue-chip companies (DAX, MDAX, EURO STOXX 50) e.g. in the banking, chemical, energy, metals, and mining sector/industries.
Ms. Tapanainen-Thiess is an active member in numerous international foresight communities, for example in the OECD's Government Foresight community, and is a leading expert in the UNESCO Global Futures Literacy Network. Mrs. Tapanainen also served as a member of the Expert Advisory Group supporting the International Federation of Red Cross and Red Crescent Societies (IFRC) for its Strategy 2030 project. She is a Member of the Association of Professional Futurists, the World Futures Studies Federation, and the Finnish Society for Futures Studies. She is a Member of the Board of the Finland Society, an expert and service organization for Finns living abroad, moving abroad, and returning back to Finland. The Finland Society strengthens the connections of about 2 million Finnish expatriates to Finland, makes expatriate Finns visible in social discussions and decision-making in Finland as well as disseminates up-to-date information about Finland abroad.
A native of Finland, Ms. Tapanainen-Thiess has spent more than 25 years outside of her native country. She has studied and/or worked e.g. in the United Arab Emirates, Germany, the Netherlands, New Zealand, Belgium, Spain, the United States, Hong Kong, and Israel. She has an MBA from the triple-accredited Executive MBA Programme at the Kellogg School of Management at Northwestern University (USA), WHU -Otto Beisheim School of Management (Germany), and Hong Kong University of Science and Technology. She also has a BBA and HEAO-CE double-degree from Finland and the Netherlands.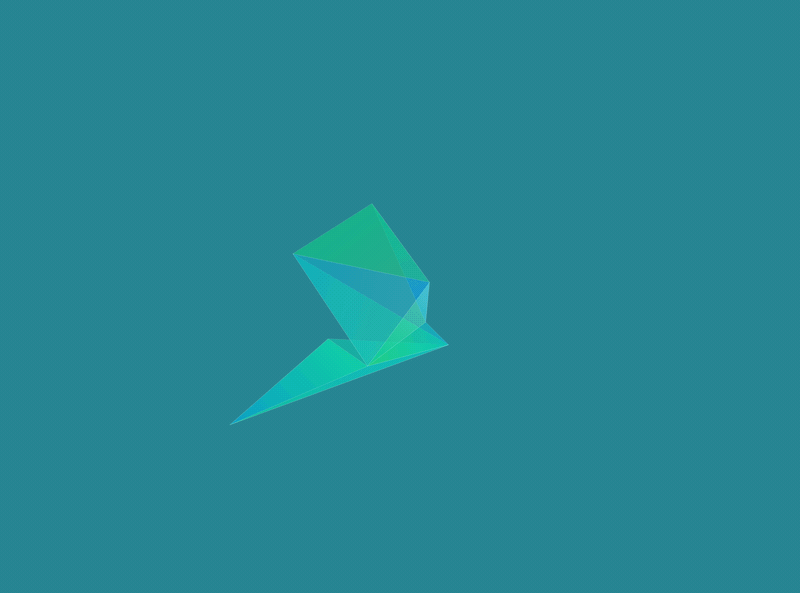 Anticipatory Governance