James R. Calvin is Professor of Management and Organization Practice with expertise in the areas of leadership development, organizational change management, international community economic development and nonprofit organizations. James is Faculty Director of the Leadership Development Program graduate certificate (LDP) at Carey Business School. He served for two years as Interim Director of the Center for Africana Studies in the Krieger School of Arts and Sciences at Johns Hopkins. James is core faculty in the Bunting Neighborhood Leadership Fellows Program (BNLP) in the Urban Health Institute at Johns Hopkins. He is a founding member of the Johns Hopkins University Diversity Leadership Council.
James is co-editor of the book Innovative Community Responses to Disaster published by Routledge/Taylor&Francis Group (2015). James has authored a number of book chapters and refereed journal articles. He is an editorial review board member for Academy of Management Learning and Education Journal (AMLE), Community Development Journal (CDJ), Society for Advancement of Management Journal (SAM). James is the 2019 recipient of the Ted K. Bradshaw Outstanding Research Award from the Community Development Society. He holds an executive coaching certification from New Ventures West Coaching. He has provided leadership development for the Executive Leadership Council Mid- Level Managers Symposium (MLMS). James is a member of the International Board of PYXERA Global an international organization that works globally with Fortune 500 businesses, and with national and local governments and communities in 100 countries. He is a Board member of the Heartland Center for Leadership Development affiliated with the University of Nebraska Lincoln. James has both led and participated in multi-year social entrepreneurship, entrepreneurial business, and economic development project activities and engagement in several sub-Saharan countries including Cameroon, Ethiopia, Ghana, Kenya and Rwanda.
He is a keynoter and presenter to associations, business, government, education and NGO groups across the United States and internationally in the following countries: Australia, Cameroon, Shanghai, China, Canada, Colombia, Ghana, Hong Kong, Kuwait, Mexico, New Zealand, Pakistan, Peru, Portugal, St. Lucia, Scotland, Thailand, and the United Kingdom. James R. Calvin, PhD (With Distinction) New York University and M.A.; Rochester Institute of Technology BFA.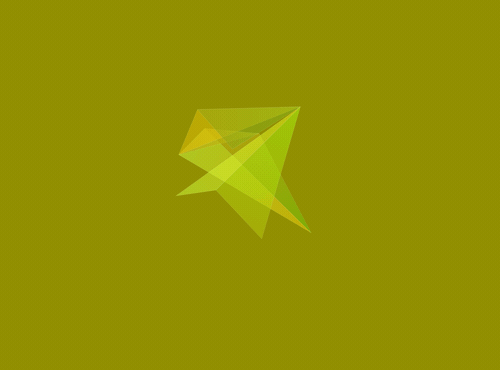 Africa 2063: Alternative Scenarios and the Role of the African Diaspora