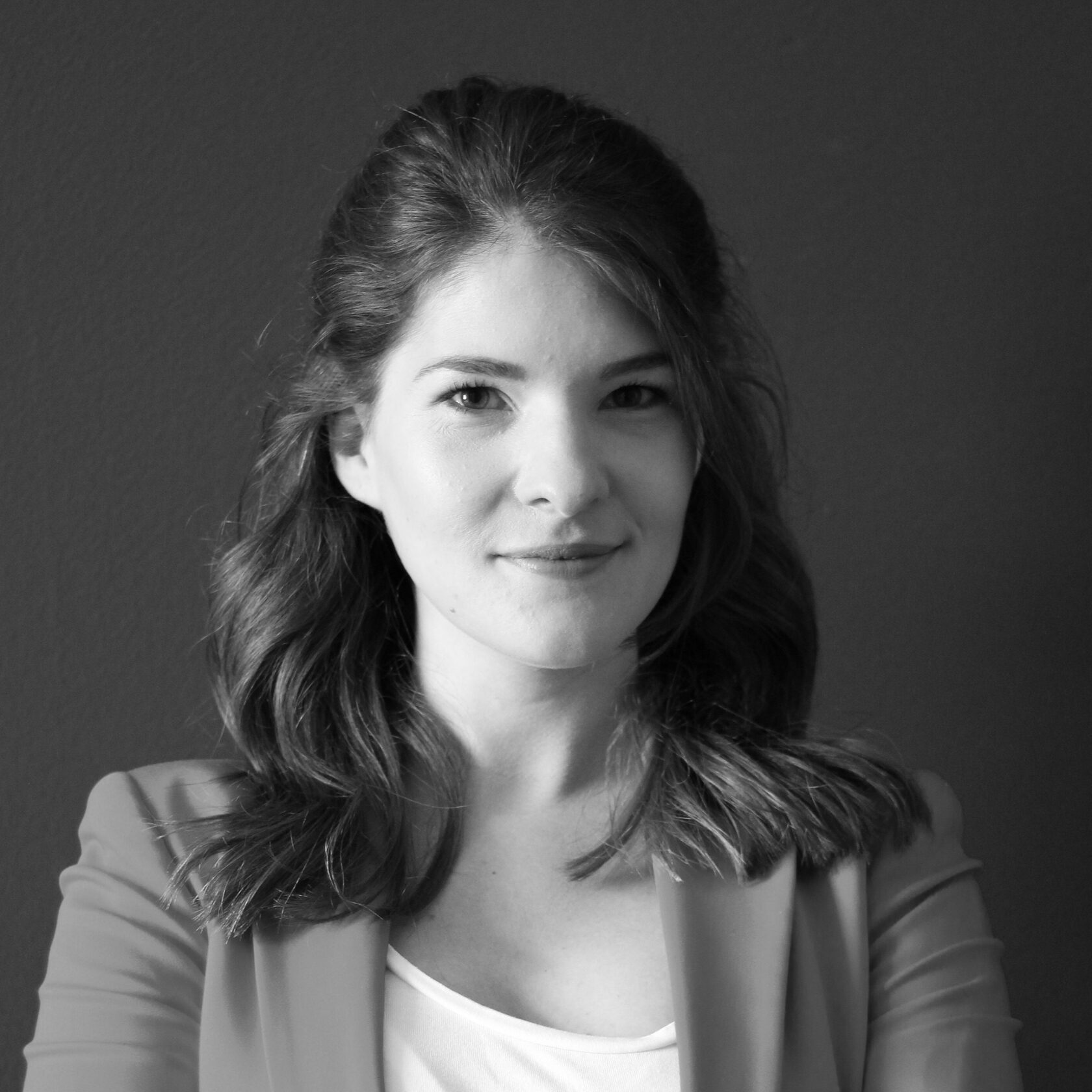 Co-Founder
zukunftsforscherin.de
I graduated with a bachelor's degree in socio economics from the University of Hamburg in 2015. During my year abroad in Sweden, I learned a lot about global issues in an interdisciplinary way.
After graduating with my bachelor's degree, I worked in two different companies, both of which took an innovative approach and wanted to implement new ideas in established markets. There I learned about obstacles to innovation in the field.
I achieved my master's degree in futurology in spring 2021, where I deepened my knowledge in the field of innovation. It is particularly important to me to take a holistic view of innovations and futures. Because I am firmly convinced that great changes can only happen if they are thought holistically and sustainably from the outset.
In 2020 I co-founded the network zukunftsforscherin.de for female futurists.
I am currently in parental leave but would like to continue my work in this field even during this time.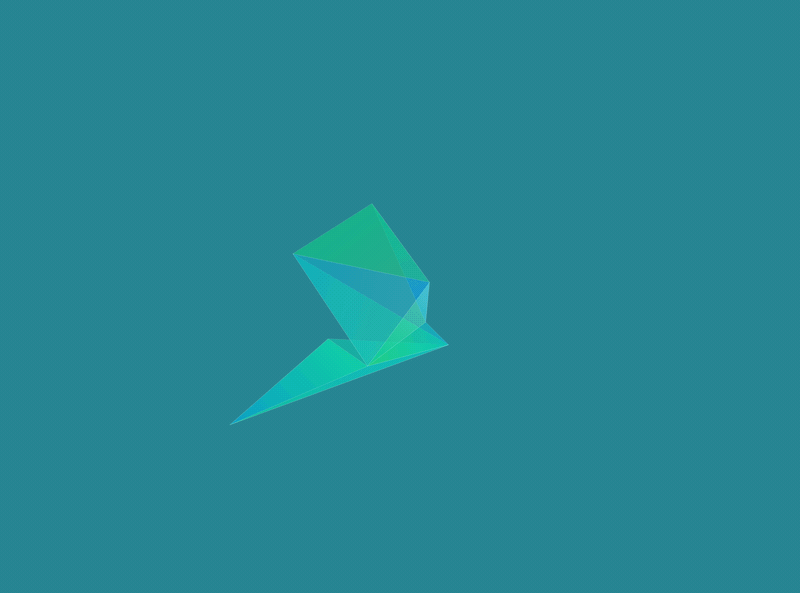 How Future Studies and Innovation Management Can Help in a VUCA World