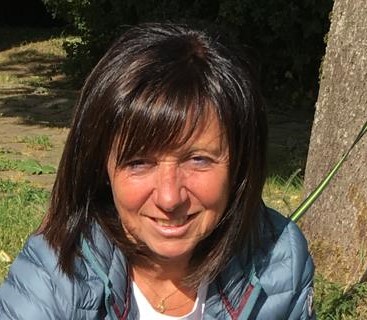 Head of the independent Regional Foresight Unit
The Destree Institute
After completing her studies in agronomy engineering followed by a second diploma at the Louvain School of Management (Belgium), Pascale Van Doren pursued her professional career in an international context. Her work background includes university research, consulting for public decision-making, lobbying with various European institutions, and management of projects and transnational networks.
Rural development, Interregional cooperation and territorial governance, Regional development Innovation and knowledge development, support for SMEs, social affairs, maritime affairs, are the main focuses of her expertise. Over 30 years of experience has given her a cross-cutting view of European and regional issues, as well as solid knowledge in foresight and forward-looking approaches, participatory processes, policy evaluation and programme monitoring. She has covered all EU countries at national and transregional cooperation levels as well some countries at international level.
Head of the independent Regional Foresight Unit of The Destree Institute and of the Wallonia Policy Lab, Pascale has been at the forefront of future studies such as the cross-border operational strategic vision for the Greater Region within the framework of the INTERREG VA project – Territorial Development Scheme for the Greater Region SDTGR.
Certified in operational prospective as part of the Certificate that she coordinates with Philippe Destatte, Pascale has managed numerous research, regional, territorial or organizational prospective projects at European or international level.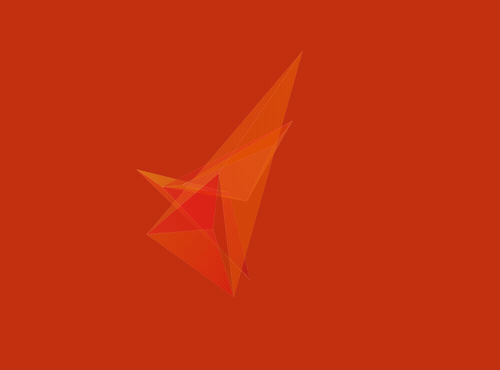 Ex-ante Impact Analysis as Tool to Build and Strengthen Projects