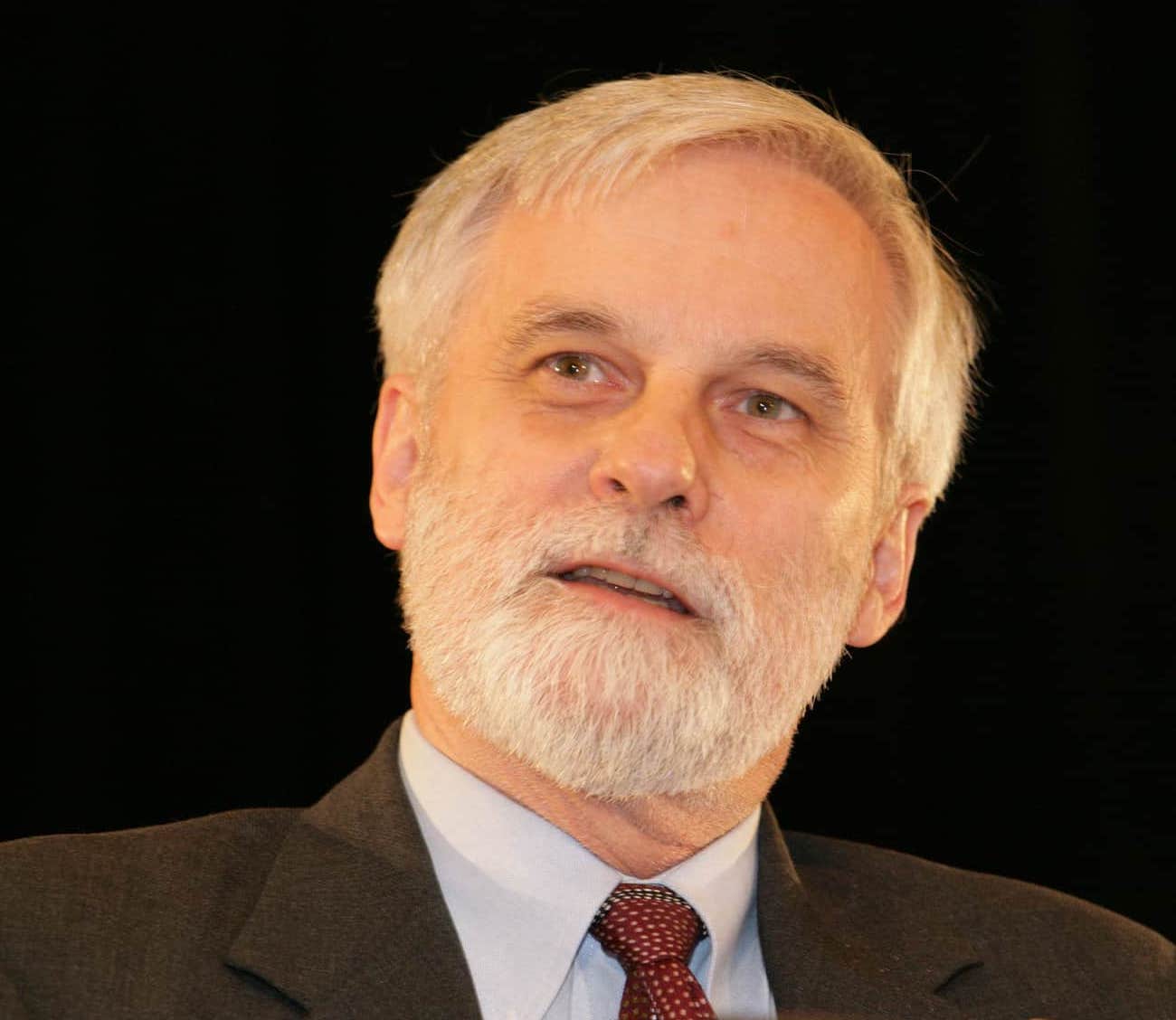 Dr. Bishop is the Founder and Executive Director of Teach the Future, an organization whose mission is to encourage and support educators who want to include futures thinking in their classes and schools at all levels around the world. In 2013, Dr. Bishop retired as a Professor Emeritus of Strategic Foresight and Director of the graduate program in Foresight at the University of Houston.
He has published two books on Strategic Foresight: Thinking about the Future: Guidelines for Strategic Foresight (2007) and Teaching about the Future: The Basics of Foresight Education (2012), both with co-author Andy Hines. Dr. Bishop is a founding Board member and Chair of the Membership Committee for the Association of Professional Futurists.
Dr. Bishop came to the University of Houston in 2005, having taught futures studies at the Clear Lake campus since 1982. Dr. Bishop started teaching at Georgia Southern College in 1973 where he specialized in social problems and political sociology. He received his doctoral degree in sociology from Michigan State University in 1974 and his bachelor\'s degree in philosophy from St. Louis University where he also studied mathematics and physics. He grew up in St. Louis, Missouri where he was a member of the Society of Jesus (Jesuits) for seven years. Dr. Bishop is married with two children and three grandchildren.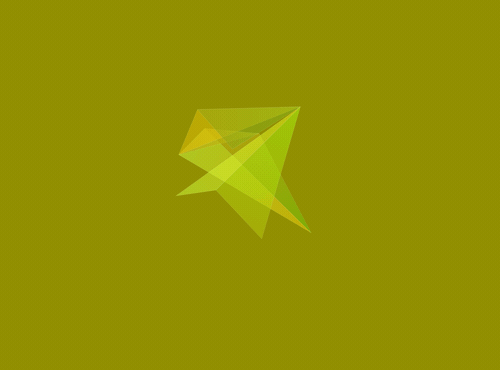 Gaming the Future: Introducing foresight and futures skills to young people through the use of games