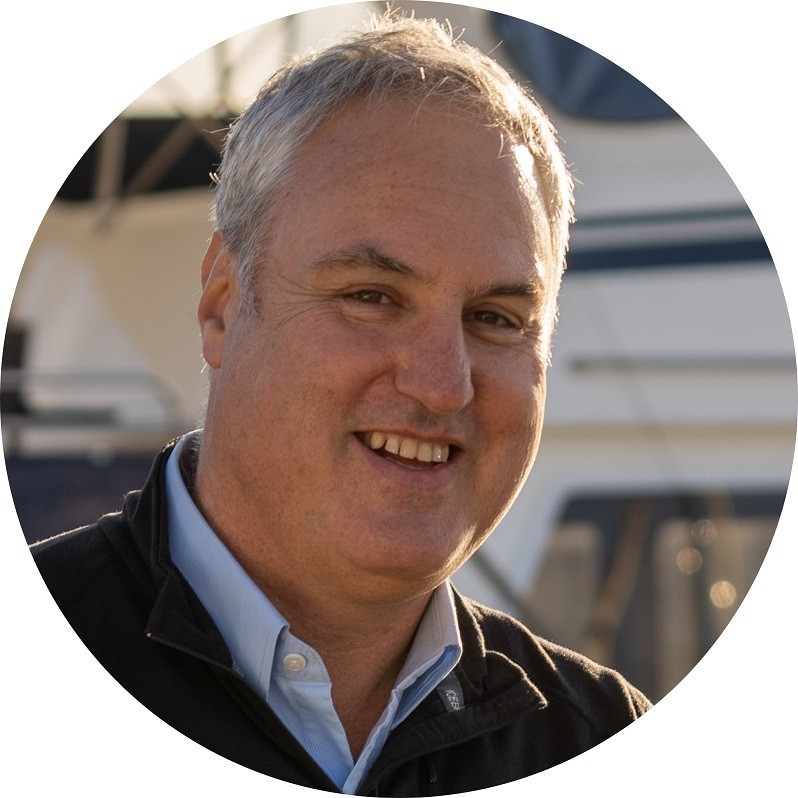 An infrastructure financial advisor since the late 1980s, starting out with Morgan Grenfell in London on its Soviet and East European desk. Through the 90s was part of the project finance team of HSBC Investment Bank in London, Hong Kong and Thailand. Then joined Macquarie Bank in Australia in its Asset and Infrastructure Group.
Returned to New Zealand in 2000 and formed Ridgway, which advised governments in emerging markets on upstream infrastructure issues aimed at leading to better public service outcomes. Ridgway's activities were suspended so I could join the Canterbury Earthquake Recovery Authority as General Manager – Infrastructure and help with the recovery of Christchurch following its 2010/11 earthquakes.
Joined the World Bank in Washington DC in a senior executive role during 2014, focusing on the commercial financing of infrastructure projects in low and middle-income countries.
Returned to New Zealand in 2020 to contribute to New Zealand's infrastructure strategy and pursue a PhD in Futures Studies regarding the topic "Devising Infrastructure Strategy in Disruptive Futures".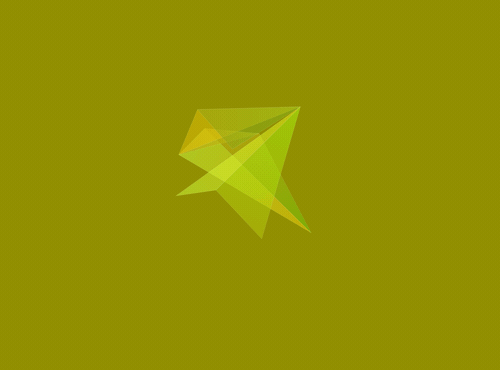 Under-representation of Futures approaches in Infrastructure Strategy-Making