WFSF
24th World Conference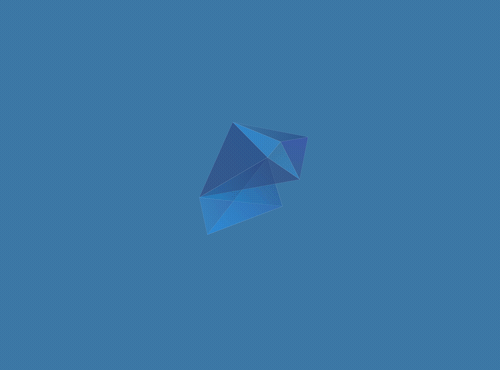 globalarium
27th October, 2021 (Wednesday)
16:00-17:30
Presentation
The Future of Work in the Vision of the Future Generation
Event Speaker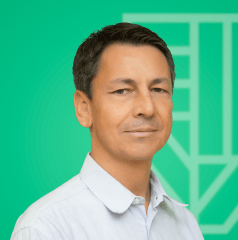 Senior researcher,
Budapest Business School
Event Description
The pandemic is accelerating the global transformation that has been going on owing to the technological revolution and the value shift on well-being. As a result, the labour market will also face a fundamentally different world by 2040; however, the economically active population of 2040 is the present primary school age generation. These young people need to craft their future career visions to a world that has not yet been created, while the 8-9 age children have no established self-image.
The research offers a case study that examines what future images and visions the primary school year children have in terms of the world of work. Second, it asks if there is a change in the view of the Z/Alfa children as opposed to the former generations of the same age. Third, the survey has been repeated with three years differences in order to see any change in the pre- and post-pandemic thinking of. Moreover, the research designs a method that is adapted to the 8-9 and 14-15 year age, and follows a qualitative mix of methods including observations, focus group discussions, interview, figurative creation, written presentation and futures drama.
The results reflect that in the case studies, the present forces, rather than the future, have a much stronger influential power on the images and visions at this age. The boys in research have expressed a wider scope of future vision in terms of physical and social space, while girls were more present and service oriented. As a motivation for career choice pleasure seemed to be the most determining, while public service did so among the elder children. The pandemic era has not changed characteristically the view on the future of work among the children in research. Finally, it seems that there is no deterministic difference between the present and former young generations in terms of stereotype future views, but the skills and abilities that form these visions are changing and can be developed in education.