WFSF
24th World Conference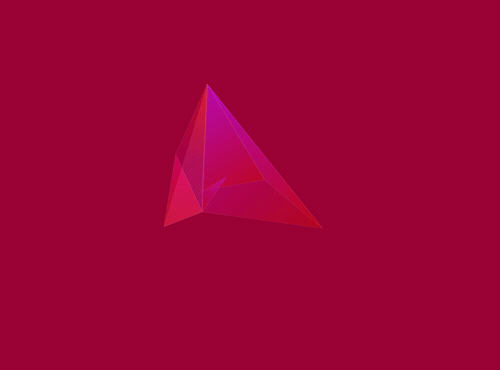 sensorium
27th October, 2021 (Wednesday)
Parallel session
16:00-17:30
Air-space Futures
Session Chair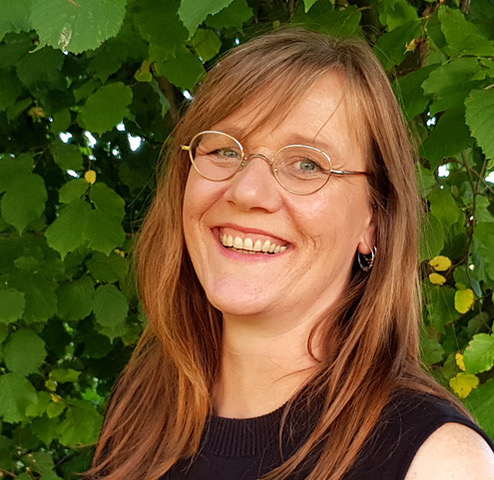 Researcher and PhD candidate,
Hochschule für Bildende Künste Braunschweig
Session Description
The future of aviation and space travel is currently receiving a lot of media attention. On the one hand, air traffic has declined due to the pandemic crisis. On the other hand, the recent space journey of a film team has shown: travelling and even living in space is an open futures that is not far away and could soon become mainstream. However, to drive innovation, we must first solve the challenges in and arising from aviation and space travel on the planet today.
In the first presentation, Stefanie Ollenburg discusses the challenge related to environmentally friendly air transport. The air transport system is changing to become ecologically sound and to meet the needs of environmentally conscious travellers in the future. The research project at the Institute for Design Research at the HBK Braunschweig, in an excellent cluster of mainly engineers, deals with the many open futures of an eco-friendly air traffic system. The questions in the project include: How can we envisage today what kind of air travel will have what kind of impact on travel and traffic? And then who are the \"users\" in the future, how will they live and travel?
From the familiar aircraft, it\'s then off on a journey into space. Frank Eichstadt\'s talk offers a glimpse into a future that is rapidly emerging. He discusses the past and future development of space habitats in the context of the development of activities in extreme environments, the influences of limited resources and new technologies, and the continuing growth of commercial space travel.
Directly after, we stay in space, where Gennaro Russo presents his multidisciplinary working group OrbiTecture, involving scientists, practitioners, artists and students. They work, philosophise, design and play with stories, concepts and ideas to be built outside our planet, using innovative robotic additive manufacturing for both the main structure and internal secondary structures of space infrastructure. At the same time, it identifies and develops advanced requirements presented to space agencies and the space industry for consideration.
The session aims to stimulate discussions on sustainable mobility and what it entails when we venture into space to live. How can these possibilities play out and how is life far from Earth perceived? We hope to see many of you with us there!
Session Events