Nicole Parreño is the recipient of the Asia Special Award of the 2021 Next Generation Foresight Practitioners Awards. She is an active member of the Philippine Futures Thinking Society and the Association of Professional Futurists, where she also serves as Secretary to the Chair and Board Liaison.
Her experience in futures and foresight began with a Futures Thinking Course from the Development Academy of the Philippines, where her scenario paper on the future of Philippine Exports received an award. She was also an active volunteer for the 2020 Asia-Pacific Futures Network Conference, and the Philippine Futures Thinking Society\'s Founding Anniversary – the Fiesta of Imagination.
She likewise has a Certificate in Moonshot Thinking from the Futur/io Institute, and certification from the Institute For The Future for their Foresight Essentials Course. She currently assists the Center for Engaged Foresight in facilitating workshops for its University Futures program, funded by the Philippine Government.
Nicole was formerly an employee of the Commission on Human Rights prior to joining the labour movement, where she was introduced to various activities as a Policy and Advocacy Officer of the Trade Union Congress of the Philippines, and as legislative staff of the labor representative to Philippine Congress.
At the moment she is taking her graduate studies majoring in Public Policy at the University of the Philippines. She is particularly interested in the future of work, and how workers can make a just transition towards Industry 4.0.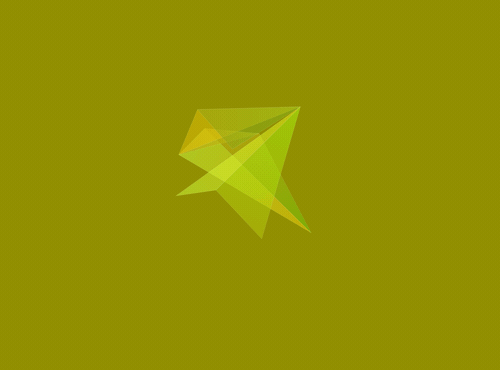 Dreams and Disruptions: A Foresight Game