WFSF
24th World Conference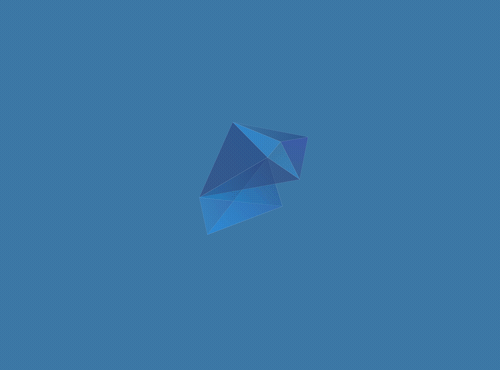 globalarium
28th October, 2021 (Thursday)
14:00-15:30
Presentation
Rewilding Futures / Uncivilizing Design
Event Speaker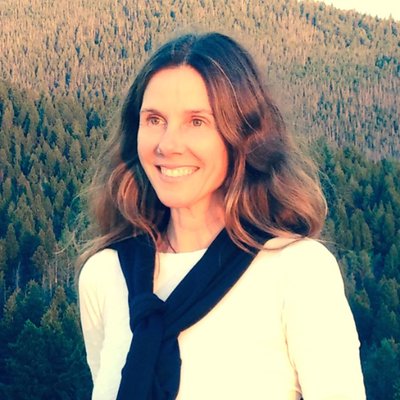 Award-winning psychologist, futurist and game designer,
Evolutionary Guidance Media R&D, Inc.,
Event Description
This participatory artwork asks futurists to come to their senses – quite literally. Drawing upon the defuturing work of Thomas Frey this experiment unites the five senses and the imagination. Participants engage with a wide array of natural sights, sounds, and smells, etc. while contemplating probing questions. Can our senses lead us away from consumerism? Can our senses lead us toward ecological stewardship? Can our senses reawaken a sense of enchantment with life? Do virtual worlds with sensory input have the same power? Do we have a responsibility to design a sensory glitch into "The Matrix" of tomorrow? Rewilding Futures / Uncivilizing Design brings futurists into a dialogue of profound importance during an era of rapid ecological degradation and technological advancement.