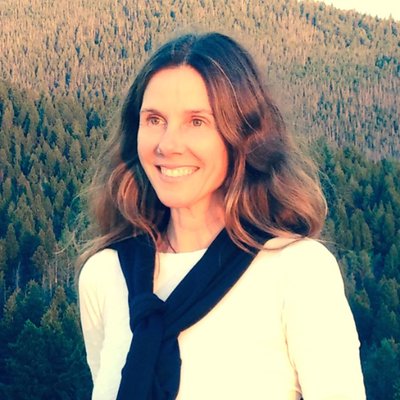 Award-winning psychologist, futurist and game designer
Evolutionary Guidance Media R&D, Inc.,
Dana Klisanin is an award-winning psychologist and futurist. Co-Founder at Evolutionary Guidance Media R&D, Inc., Dana explores how we can use information technologies and new media to promote narratives that advance human wellbeing, futures literacy, and planetary flourishing. Her transdisciplinary research explores frameworks for impact media design, as well as new mythologies emerging in the age of interconnectivity, including changing heroic archetypes, and the advent of collaborative heroism. She is currently in the process of launching an educational technology platform that enables youth activism and supports the Sustainable Development Goals (SDGs).
Conference activities