WFSF
24th World Conference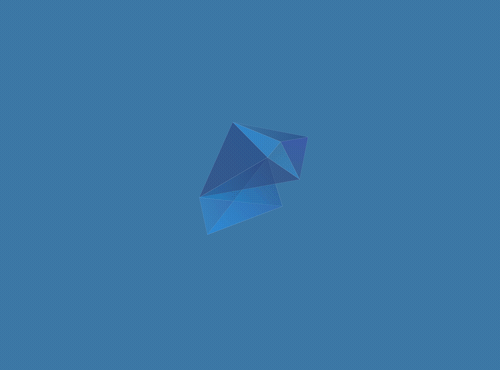 globalarium
27th October, 2021 (Wednesday)
14:00-15:30
Presentation
Using Narrative Scenarios and Visualization to Successfully Communicate Future Risks and Their Potential Damage
Event Speaker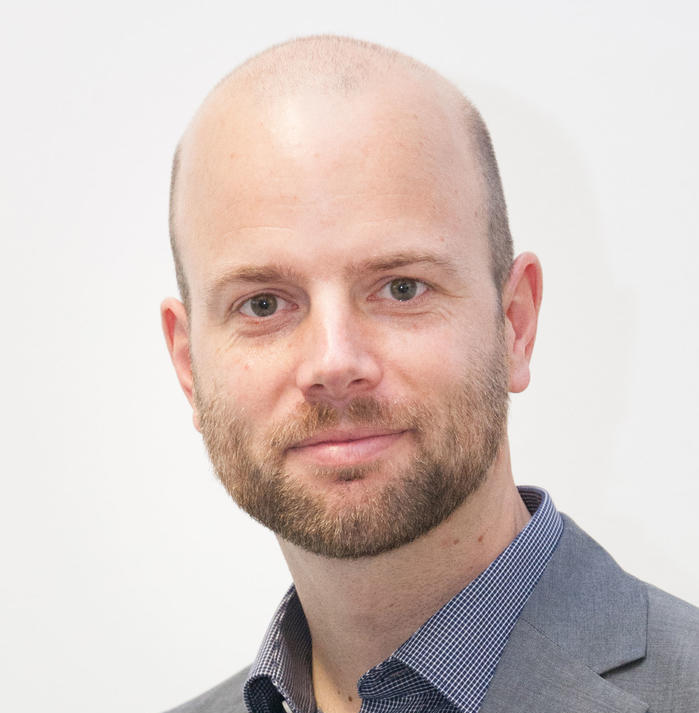 Research Forum on Public Safety and Security,
Freie Universität Berlin
Editor,
Zeitschrift für Zukunftsforschung (Journal of Futures Studies)
Event Description
Risks might materialize in the future – in parts with foreseeable impact, in parts with rather unforeseeable aftermath. In the security context, a risk might be a terrorist attack, a natural disaster, or a serious malfunction of critical infrastructure. Either way, decision-makers experience difficulties in relating to future risks, imagining their impact, and reflecting on potential countermeasures. To prevent risks or at least mitigate them, it is necessary however to act ahead of time and calmly instead of hectic in a middle of a crisis. The Future Security Lab combines foresight and narrative scenarios to enable decision-makers from the German Parliament (Bundestag) and crisis management organizations to experience future risks to get a sound basis for decisions.
In the foresight process, we use literature review, open-source information, and exchange with experts, to select potential future risks, analyze them and combine the results with research results concerning innovation and countermeasures. All information is then transferred into a narrative scenario.
Narrative scenarios are used to produce vivid depictions of a certain development or event and therefore are a tool of foresight communication. Applying the approach of narrative persuasion theory, the Future Security Lab depicts future risks in a way so that decision-makers perceive them immediately and intuitively. Visitors are encouraged to discuss and reflect on risks and related social or technological innovations while experiencing them.
The paper will present the theoretical foundation as well as the practical implementation of the Future Security Lab in Berlin-Mitte as a specialized communication strategy. Research results from German civil security research of the German Ministry of Education and Research provide the basis for the Future Security Lab.