WFSF
24th World Conference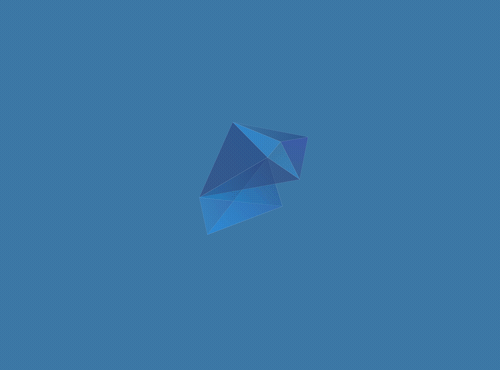 globalarium
27th October, 2021 (Wednesday)
Parallel session
14:00-15:30
Security and Preparedness
Session Chair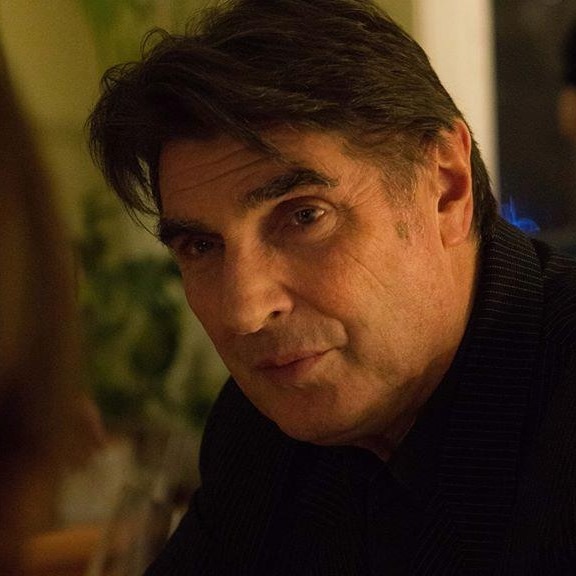 President and Chief Futurist,
The Futures Lab, Inc.
Associate professor and Lecturer,
University of Agder (Norway), University of Houston
Session Description
Globalization and new security vulnerabilities have led to a greater interplay between national and global security entities and in many cases a strategic shift from 'Defending territory to Protecting society" at a time where we see the complexities of cross-border fighting, criminal, state, and terrorist activity, and frequent non-geographical unity. There is the added concern about Societal vulnerability from distributed threats with power being diffused with the increase in non-state and transnational as well as state actors.
These multi-centric challenges demand a full spectrum approach and potential a paradigm shift in the foundational vision of security and the critical points of development emphasis (military power, economic dominance, currencies of knowledge and intel, innovative, unique tactical acumen, agility, and integrated activities). The outcome of recent wars has pointed to the potential power decay of political and economic status of traditional power bases, while information decentralization undercuts conventional power structures and the continuing corporatization of security in many countries and the growing soldier for hire market reflect the fact that transformative change is underway.
The increasing importance of transdisciplinarity – (the fusing of the newer technologies, Nano, Bio, Neuro, Robo, Quanto) and the potential it has for an entirely new realm of security challenges on all levels is a major concern as well as opportunities for transformative approaches to security and preparedness. Counteracting the ethical concerns, risks and emerging threats from bioweapons and pathogens, killerbots, autonomous weapons, brain, CPS, and IoT hacking, even augmented humans, as well as the collective failings to outplay hackers and the $6 trillion-a-year global cybersecurity damage cost.
In this rapidly changing security arena, there is no room for legacy thinking – past experience may prove ineffective on these new "battlefields" where simply improving existing tools and methods may fall wildly short of expectations. The session will present a range of emerging future approaches to envisioning countermeasures for fighting the next war, averting a terrorist attack, a natural disaster or a serious malfunction of critical infrastructure, or the ingenuity of cyber actors to take down entire financial systems. Learn about the power of collective artificial intelligence from embodied and intelligent agents, simulation and cognitive behavior mapping as well as intelligent protection or invisible decoys and self-directed intelligent machines with automatic precision and self-assembly.
Help us create a new narrative for mediated superintelligent security and preparedness.
Session Events