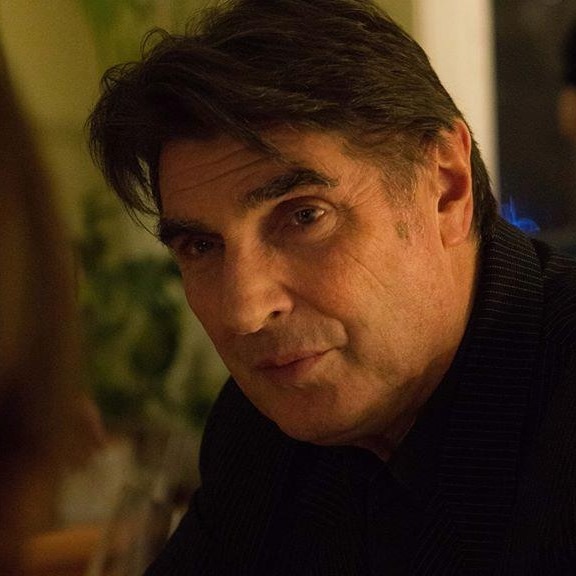 President and Chief Futurist
The Futures Lab, Inc.
Associate professor and Lecturer
University of Agder (Norway), University of Houston
Derek Woodgate is a consulting futurist, educator, author, speaker, and curator. He is the President and Chief Futurist of The Futures Lab, Inc., a foresight consultancy, he founded in 1996, which specializes in creating future potential for major corporations and institutions (http://futures-lab.com).
In addition, Derek is an Associate Professor in the ICT Department of the Engineering and Science Faculty at the University of Adger in Norway and a University Lecturer at the University of Houston, College of Technology Foresight Program. In both cases, he teaches Grad and Ph.D. students in Applied Foresight. He is also a member of the Executive Board of the Center for Futures Studies at the University of Dubai. Derek is a member of the World Futures Studies Federation UNESCO Committee. He has BA in Eastern European Studies and a MA in Political Economics and is currently completing his Doctoral Degree in the ICT Department at the Faculty of Engineering and Science University of Adger. Derek is a former diplomat with the British Foreign and Commonwealth Office, and a Senior VP of Global Strategy on the board of two major international corporations.
Derek's book, Future Frequencies (2004) with Wayne Pethrick was considered paradigm-shifting in the foresight field, and his various pieces already published under the title Future Flow give a fresh look at how experiential manifestations can be designed to facilitate new approaches to exploration, innovation, and learning. Presently, his papers are concerned primarily with the impact of emerging technologies and immersive spatial narratives on the future of education, work, and urban development aimed primarily at increasing human creativity.
Conference activities