WFSF
24th World Conference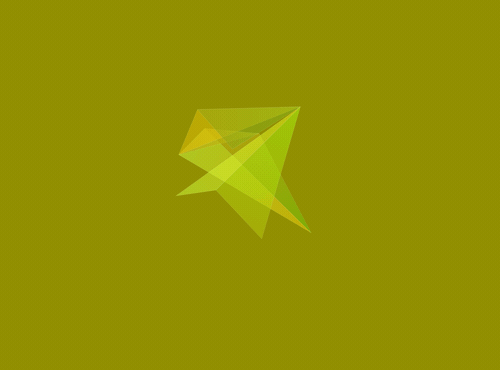 Online-A
28th October, 2021 (Thursday)
22:00-22:30 (CET)
Workshop
Topic:
Futures of Education
Facilitating Teaching the Future more widely
Event Description
Every university in the world should have a course about the future. Yet there is a far greater need for Future Studies courses than there are instructors with extensive training in the field. I will discuss the design of a stand-alone course in Future Studies that will not seem overwhelming to instructors new to the field. Such a course should ideally have five key components: identifying societal goals, identifying potential policies for achieving these goals, identifying societal trends and how these interact, identifying wild cards and how societies can prepare for these, and discussing how to advocate for desirable policies. In each case, we can identify a handful of key principles that should guide us. In identifying societal goals, for example, we should be guided to satisfy each of the five ways in which humans make (ethical) decisions: consequentialism, deontology, virtue theory, tradition, and intuition. Since addressing the future is a process, we want to acquaint students both with previous thinking and also tools (e.g. Futures Wheel, scenario planning, and Delphi method) for their ongoing exploration of the future.
We need to take a systems approach throughout. We thus need to ask if our goals are compatible, how trends and wild cards interact, if we can identify a set of policies that advance all goals, and how strategies for policy advocacy and evaluation cohere.
I will draw on my Making Sense of the Future (Routledge, August 2021). Yet my purpose is to engage in a conversation about how best to structure a stand-alone course in Future Studies: what are the key ideas and skills to communicate, and how can we best make such a course accessible to both instructors and students. I will to that end discuss how to integrate the six broad types of Future Studies analysis identified by Alessandro Fergnani (Futures, Jan 2019). and in particular how to "scale up" techniques designed for addressing organizational futures to the level of societal futures.