WFSF
24th World Conference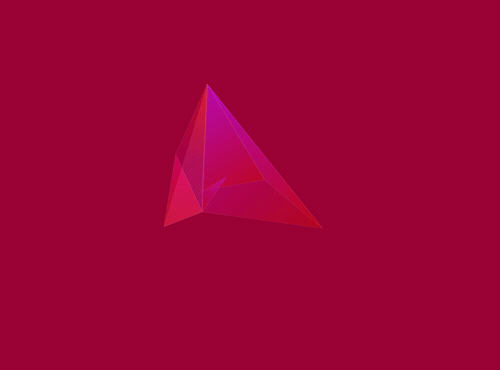 sensorium
28th October, 2021 (Thursday)
Parallel session
09:30-11:00
AI meets Futures
Session Chair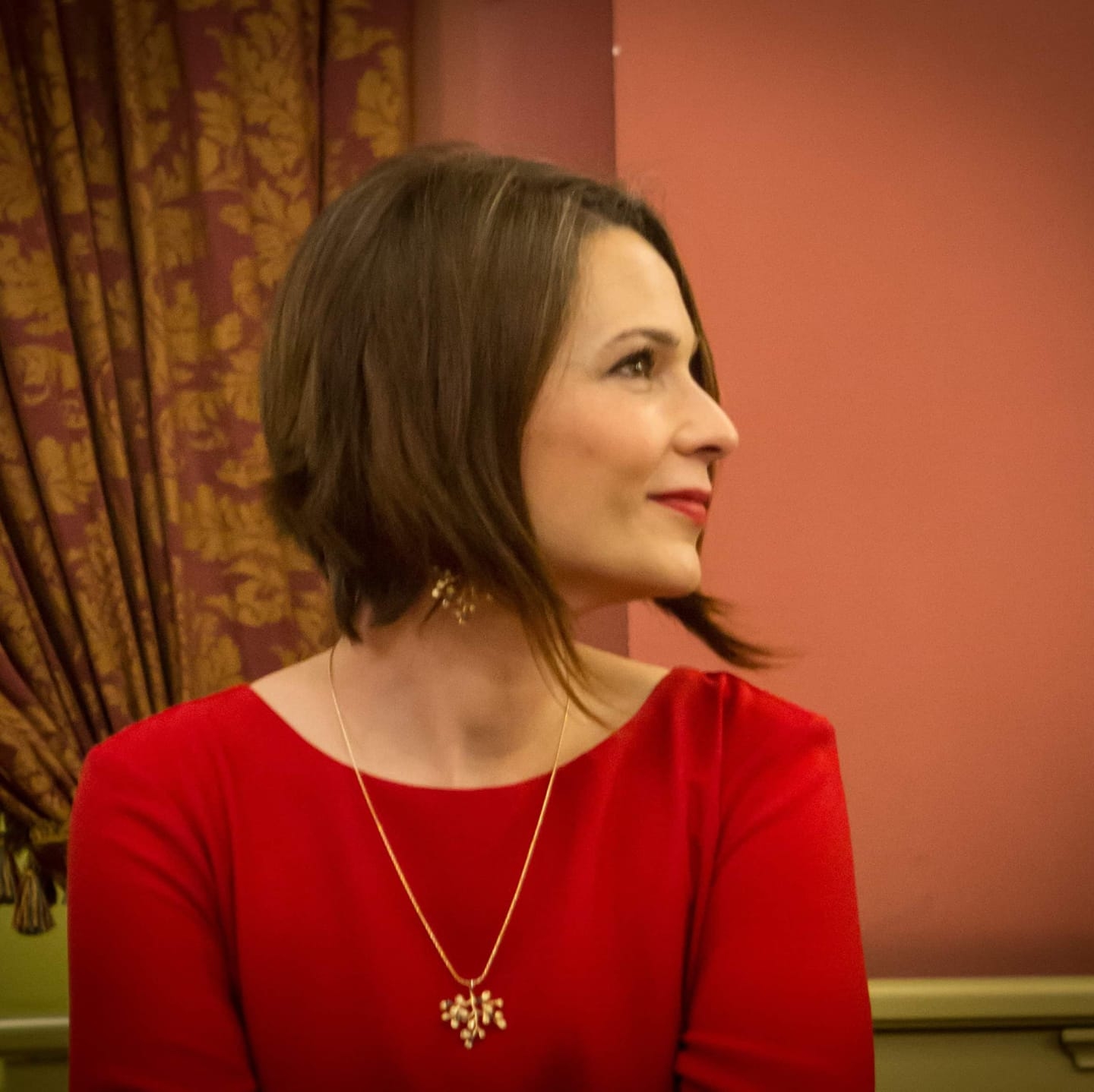 Member of the Executive Board,
WFSF
Professional Futurist,
The Futures Lab, Inc.
Session Description
The focus of the session is how Artificial Intelligence is affecting various disciplines and what are the possible future ramifications. We focus on how to approach AI development and application with a future oriented attitude, and prepare to the possible futures AI might bring.
Session Events