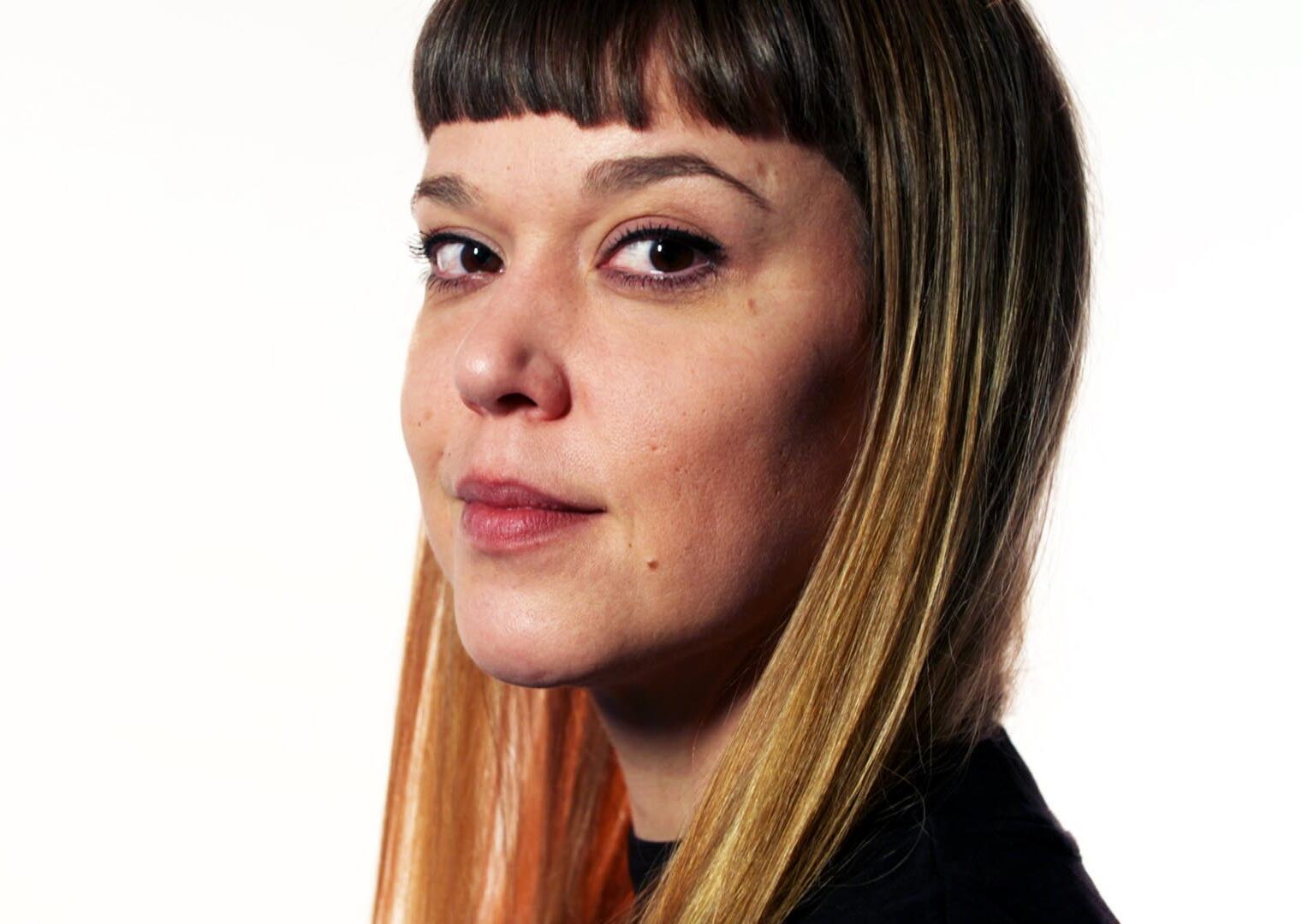 Author, filmmaker and journalist
Freelance
Tanja Küchle studied modern German literature and empirical cultural studies. After her journalistic traineeship at Hessischer Rundfunk, she has been an author for various HR editorial teams, for ARD and ARTE, with a focus on culture, art and new technologies.
Tanja received global recognition for her grounbreaking 2019 documentary Art, Genetics and Artificial Intelligence where she explored how contemporary artists make use of modern technologies and experiment with face recognition or stem cells, a clone of humans and dogs, sculptures that filter pollutants from the air, music that is stored as DNA in soap bubbles. Using examples of visionary works by emerging artists who are using art to envisage and create the future.
As a writer and director Tanja shows how poetic, fascinating and unsettling simultaneously art potrays the opportunities, risks and ethical complexity of technological and human progress.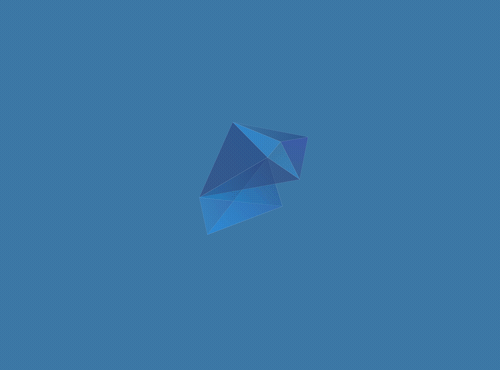 Visions of the Future: Art, Genetics and Artificial Intelligence