WFSF
24th World Conference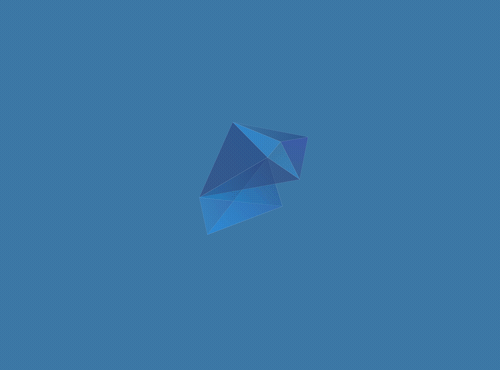 globalarium
28th October, 2021 (Thursday)
Parallel session
14:00-15:30
Art and Futures
Session Chair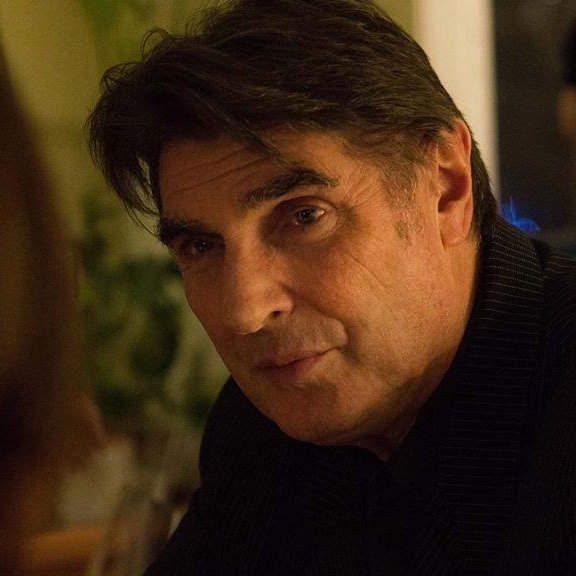 President and Chief Futurist,
The Futures Lab, Inc.
Associate professor and Lecturer,
University of Agder (Norway), University of Houston
Session Description
The session will explore the power of the arts and progressive culture to drive revolutionary futures thinking and radical visions of the future, as well as the integration of the arts in the co-creation of our future worlds, and societies.
This thought-provoking session will include an internationally acclaimed keynote, interviews, videos, and presentations that demonstrate the raging diversity of artistic approaches that are pushing the boundaries of the unthinkable.
The advances in the transdisciplinary approaches to science and the arts and their hybridization are creating a playground of possibilities to experience multiple perspectives of undiscovered worlds through direct embodied, immersive, simulated, and tangible interaction. The coalescence of art with genetics, artificial intelligence, improv agents, and computational games along with robotics and improbotics, synthetic biology, and multimedia is leading to fresh arenas for human creativity and flourishing ingenuity that is expanding our deep imagination and uncovering inconceivable possibilities for post-human, even post-Anthropocene environments. The speakers will discuss the philosophical and ethical dimensions, the cultural and social significance of this complex convergence or collision between art and foresight.
Session Events