WFSF
24th World Conference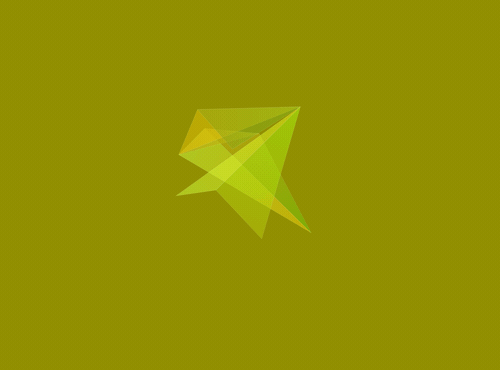 Online-B
29th October, 2021 (Friday)
20:00-20:50 (CET)
Presentation
A Window into the Futures of the Philippines
Event Speakers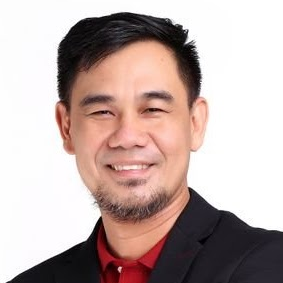 Chair,
Association of Professional Futurists
Chief Futurist,
Philippine Futures Thinking Society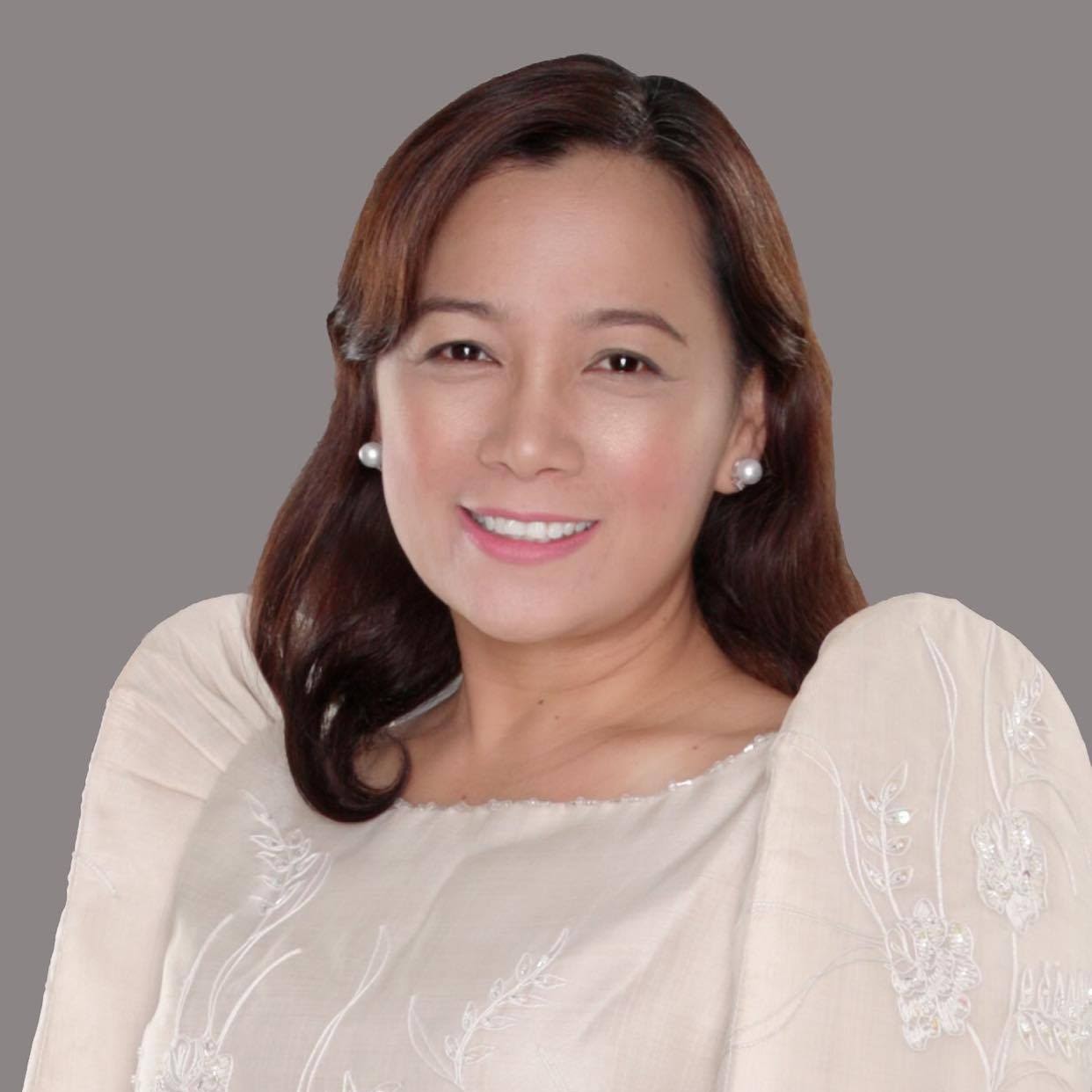 President,
Philippine Futures Thinking Society
President,
Philippine Society for Public Administration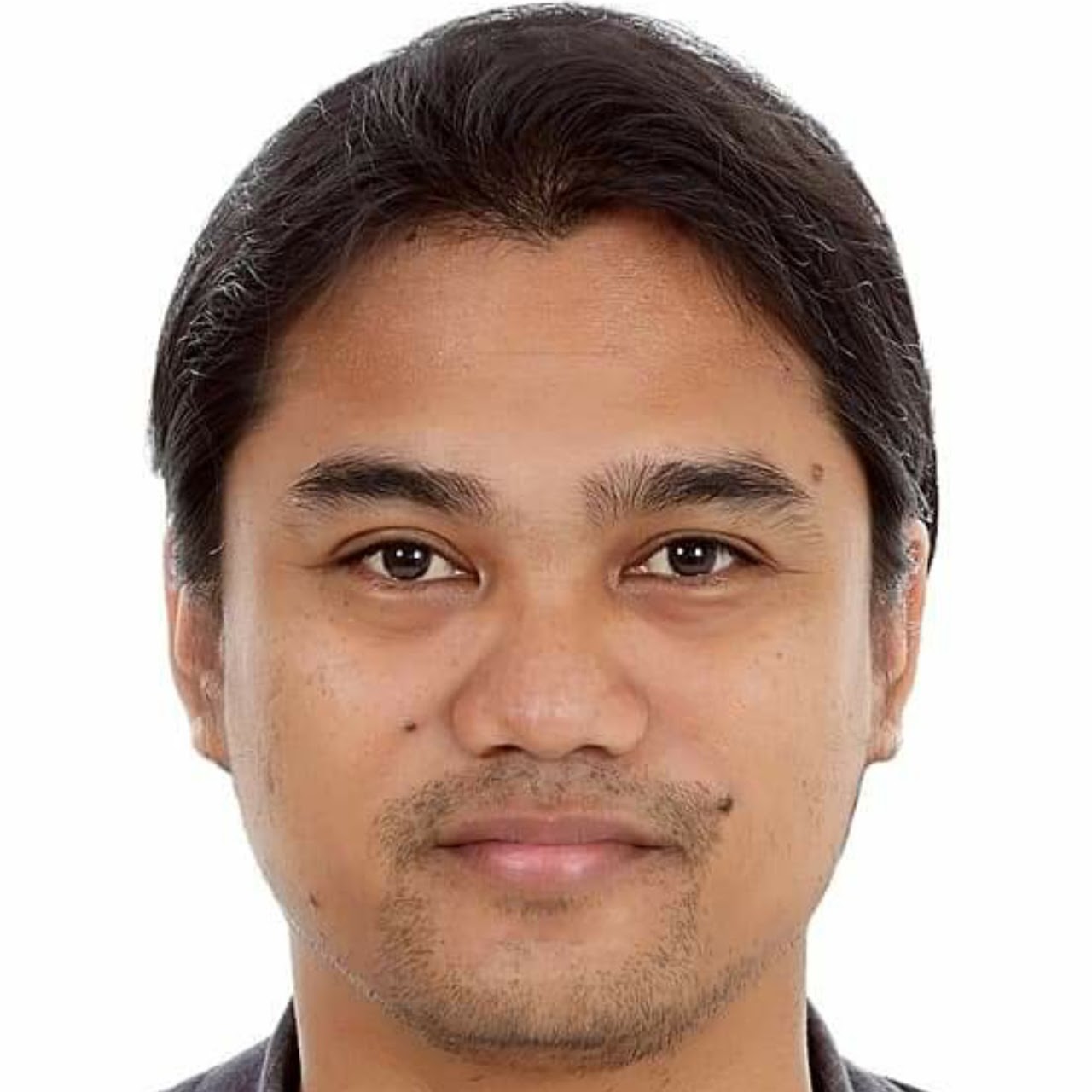 Director,
University of the Philippines National College of Public Administration and Governance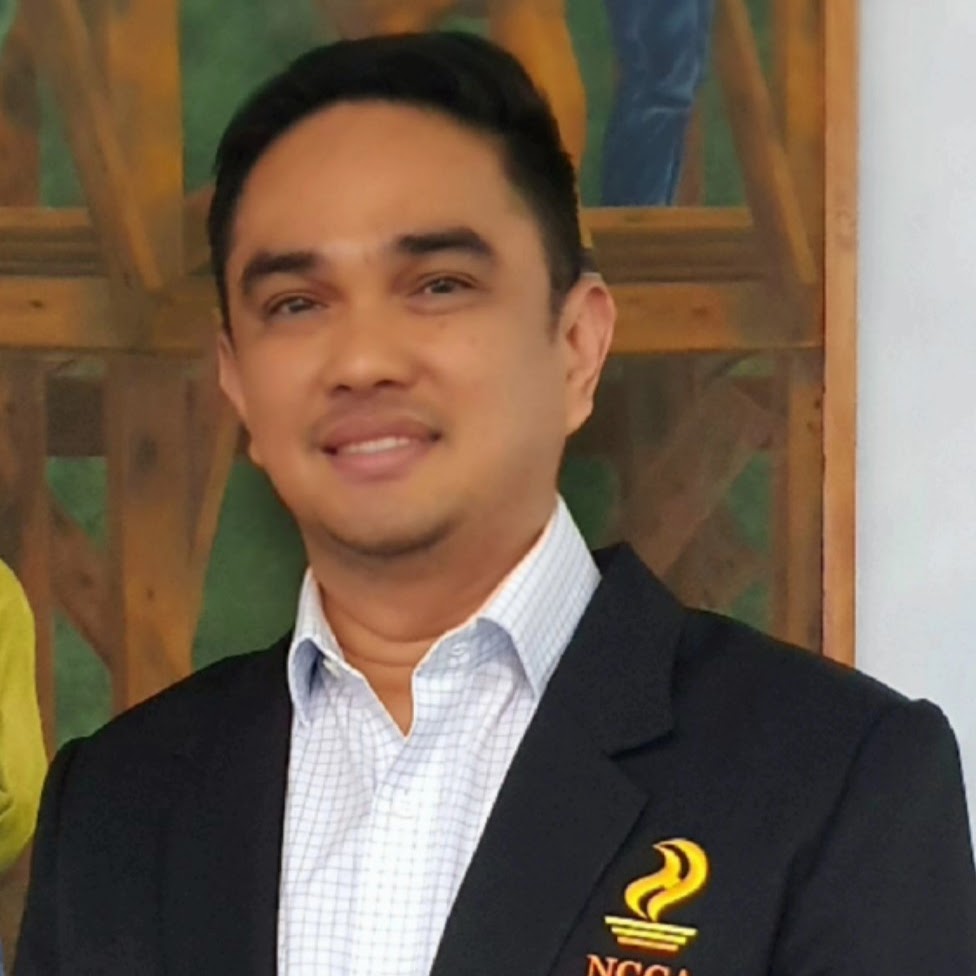 Resident Futurist,
Philippine Senate Committee on SDGs, Innovation and Futures Thinking
Event Description
This session will introduce Hiraya Foresight and exhibit the case of the Philippine Futures Thinking Society in democratizing futures knowledge and access through impact research, education, training and advocacy. It will explore and discuss indigenous finding ways and tools to reconceptualize foresight and its impact by fostering creativity, ethical imagination, anticipatory governance, leadership and socio-civic praxis. The Philippine Futures Thinking Society organized last year's Asia Pacific Futures Network Conference that was attended by 700 participants and more than a hundred futurists and speakers from different parts of the world. Since then, PhilFutures network and voice in the Philippines and the larger global foresight community have grown considerably if not exponentially.